Touch Bionics i-limb is a prosthetic hand that can be controlled with your iPhone
8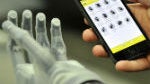 Prosthetics have come a long way, and Touch Bionics has been on the forefront of "smart" prosthetics with its i-limb ultra series. The newest addition is the i-limb ultra revolution which Touch Bionics says "is the first upper limb prosthesis that can be controlled via a mobile application", although the mobile app is only available for the iPhone right now.
The iPhone app allows users to configure the prosthetic hand and trigger different movements and grips for the hand. The app, called biosim, comes with 24 different grimp patterns as well as diagnostic and training modes. The i-hand isn't only controlled through the app though, as with previous designs it also responds to muscle signals to move into different pre-set patterns.
In addition to the app control, the i-limb also offers powered thumb rotation for better movement and grip. That's pretty amazing technology. Check it out in action in the video below.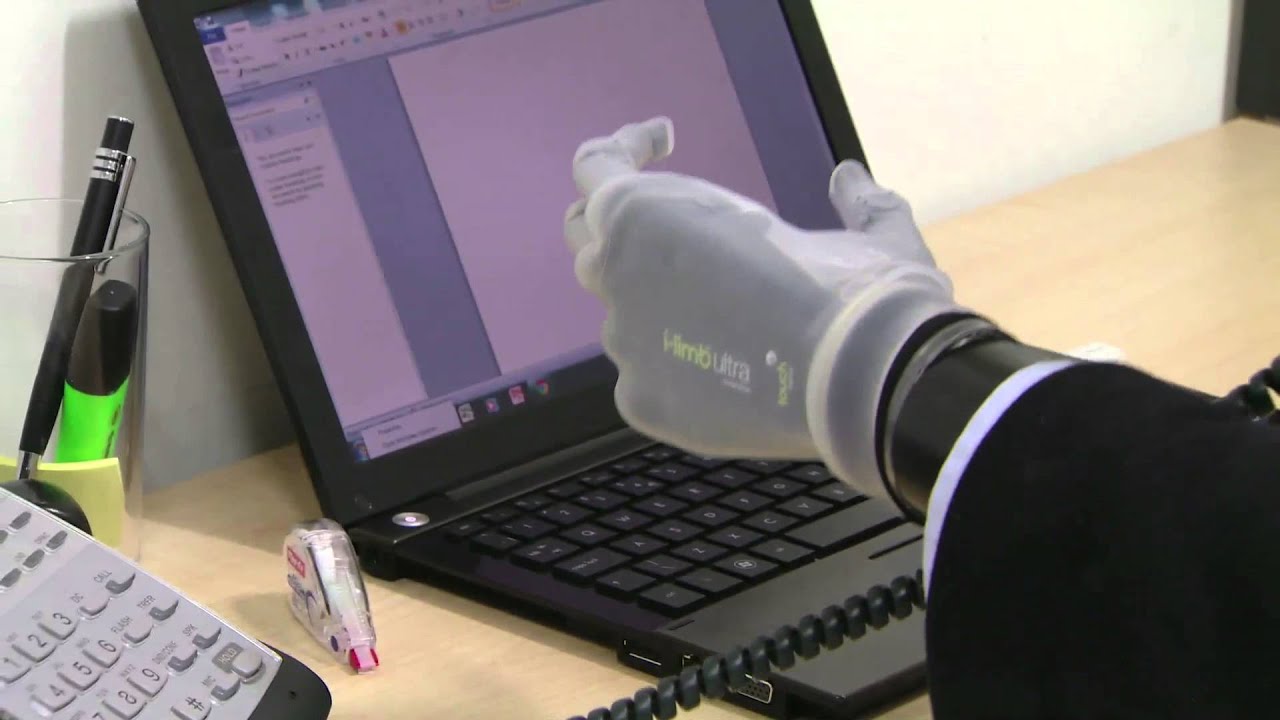 Recommended Stories