Torture mania: Google Pixel 2 receives the scratch, burn, and bend treatment on video
6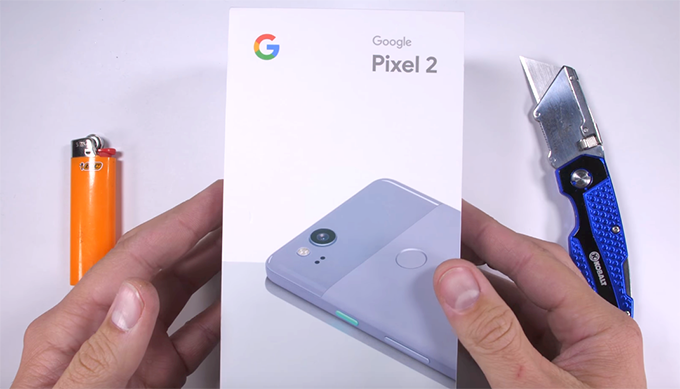 YouTuber JerryRigEverything is popular for his extensive durability tests of popular smartphones that include bending, scratching, and burning - you know, the full range of smartphone torture known to man.
On the slab today is none other than the new Google
Pixel 2
in Kinda Blue, which is getting the full extensive treatment of tests on video. We wouldn't want go into much details and spoil the video for you, but let's just say that the
Pixel
2 is not the most durable phone out there, especially if you try to bend it like it's no tomorrow. While it doesn't snap in half like some other phone have done in JerryRigEverything's videos, it still sustained a lot of damage.
See for yourself: