Titanfall: Frontline mobile game gets cancelled in beta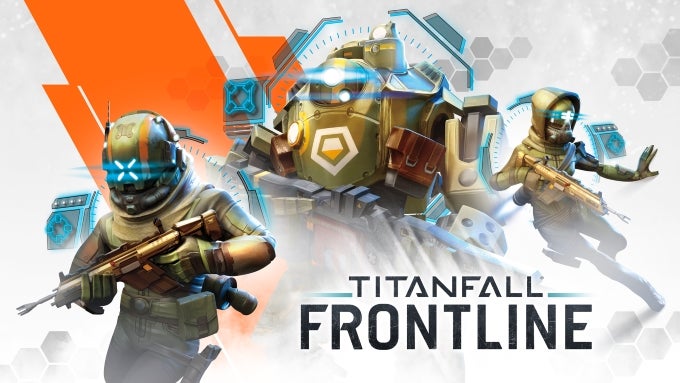 Titanfall fans are about to be disappointed yet again. Despite mostly great reviews of the console and PC versions of the game, Titanfall 2 vastly underperformed in terms of sales. Now, Respawn Entertainment has decided to pull the plug on what was to become the first mobile game of the franchise –
Titanfall: Frontline
. The game was supposed to help the Titanfall IP expand and reach new audiences, but instead put another dent in it. Frontline was in beta and was scheduled to launch early this year, but the video game studio has concluded that the testing has yielded the wrong results and issued a statement on Frontline's website:
We've learned an incredible amount in the beta test of Titanfall: Frontline, but in the end felt the experience wasn't ready to deliver the intense action-packed gameplay synonymous with Titanfall.
The beta servers will shut down on January 20, but Respawn indicates that this won't be Titanfall's first and last attempt to become popular on portable devices:
While it's never easy to cancel a game, we're excited to take some of the concepts we saw resonate with players and build off of them in future Titanfall mobile games.
via
Engadget