Time Warner Cable's Apple iPad app becomes the subject of cease and desist orders
5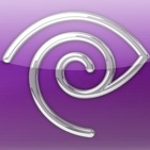 Time Warner Cable's app for the Apple iPad is quite a handful of entertainment. It can stream 32 channels of live television to Apple's tablet and according to Business Insider, the networks are not as happy about this as iPad owners are. The app, called TW Cable TV, works on your home Wi-Fi pipeline only and you must be a subscriber to Time Warner cable and internet for the app to work.
Despite all of the restrictions, the television networks are having a fit over this application. The networks say that streaming video over a tablet is different than providing content for cable television which means that they should own the rights to the content and get a fee for providing the content for the streaming iPad programming. Until things can be worked out, the networks are sending out 'cease and desist' letters to Time Warner Cable requesting that Time Warner pull their channel from the app immediately.
Time Warner Cable had no comment on the story. At the very least, some channels might have to be removed from the app, which is free for Apple iPad users from the App Store.
source:
iTunes
via
BusinessInsider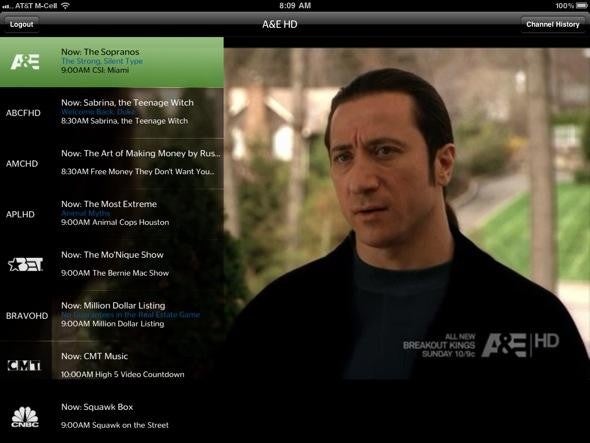 The free Time Warner Cable app for the Apple iPad offers 32 live streaming channels for your viewing pleasure; the networks claim the rights to this programming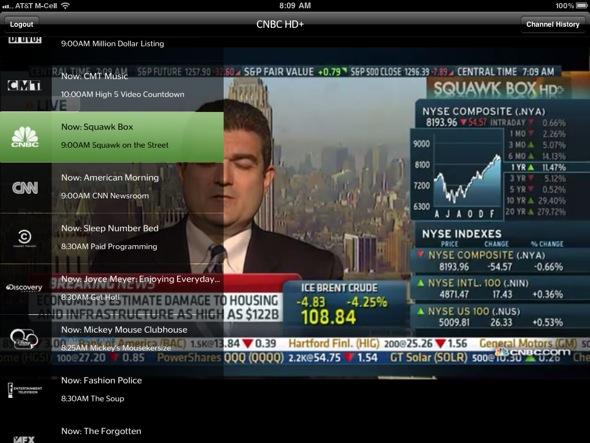 Stock Market channel CNBC is one of the networks available for viewing on your Apple iPad