Thousands of watch faces coming to the Gear S2 and S3 via WatchMaker app
9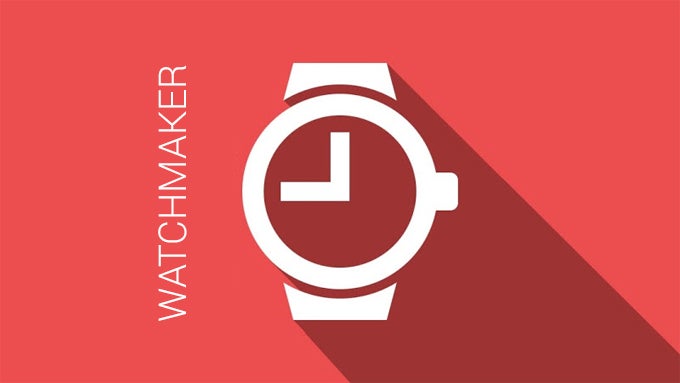 Gear S2
and
Gear S3
owners will be happy to hear that soon, they will be able to customize their Samsung smartwatches to their heart's content, thanks to the upcoming Tizen port of WatchMaker.
WatchMaker is a popular app for Android and Android Wear devices, that allows users to create and customize their own watch faces using the myriad of tools the app has to offer . The premium version of the app, priced at $3.99, comes pre-loaded with a plethora of professional designs, but there also thousands of other, user-made watch faces available online.
WatchMaker has its own Google+ community where people can share their own designs, and dozens of new ones are posted there every day.
Current users of the premium version of the watch app will be able to download it for their Gear S2 and S3 smartwatches at no additional cost, the company announced today on Google+. The app is coming to Tizen in the next two weeks.
Further down the line, the WatchMaker team is also planning to launch full Android Wear 2.0 support for the popular design tool, as well as release a version of it for the Ticwatch 2 in February or March.

The free version of the app currently nets you 6 watch faces, 12 fonts, and 15 backgrounds to experiment with. The premium version adds 8 featured faces on top each week, and grants you access to the thousands more shared on G+.

Get WatchMaker:
Recommended Stories