Things the iPhone 4S was believed to bring (but it won't)
62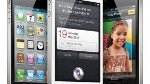 So, the
Apple iPhone 4S is now finally official
, and we know everything we need to know about it. It will surely pack some new exciting features like the
dual-core A5 processor
and
Siri voice commands
, but what about all of those things that the community has been anticipating for quite a while now? Let's take a look at what Apple won't present its customers with, even though they might have dreamed about it for over a year now...
Without a doubt, first on the list is the bigger screen. There were a lot of rumors that the iPhone 4S will feature
a bigger screen
, some going to about 4" or even 4.3" screen, but once again, Apple decided not to fix what ain't broken, leaving the newest iPhone with the same old 3.5" IPS-LCD display. Is that a good or bad thing? We guess everyone has their own take on the matter. On one hand, it means we won't be able to enjoy all those 3D games on a larger real estate, but on the other, the iPhone will remain just as compact and easy to handle, compared to the Android juggernauts out there.
Well, what can we say, no real HSPA+ or LTE for the iPhone 4S, but we guess that will happen with next year's iPhone. Apple has at least upgraded the radio to support the maximum it can squeeze from HSPA – 14.4 Mbit/s on the downlink and 5.76 Mbit/s on the uplink, which is actually comparable to most 4G-branded HSPA+ phones out there, so users won't miss that much.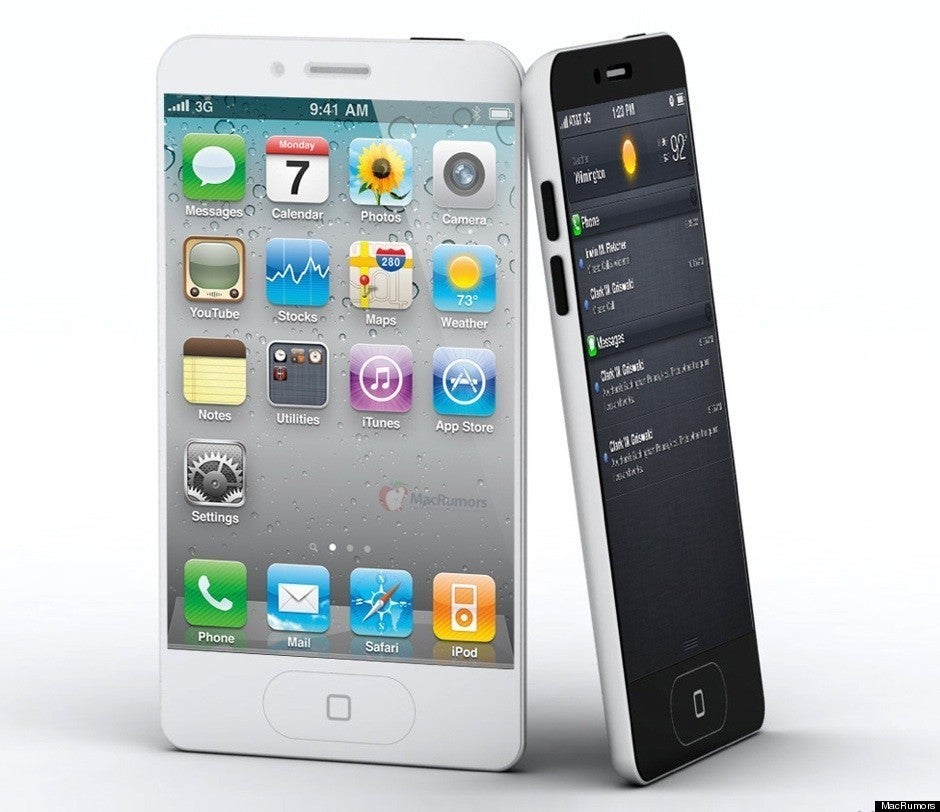 Yeah, a lot of folks thought we'd see Apple employ a
rounder, metal back side
for the new iPhone. Not that the all-glass design of the iPhone 4 (and 4S) is bad, but a rounder back, made of metal would have eventually made the device feel more comfortable in the hand, and made it look more uniform with the rest of Apple's line-up. Anyways, we can certainly live with that dandy glass and steel body.
Despite all the improvements made in the camera department, Apple didn't mention anything specific about its LED flash. That's why we're willing to believe that it'll be unchanged from what we have in the iPhone 4. And that's really sad. However, we still hope that with the new 8MP sensor, which should also be able to capture more light, images taken in low-light conditions will look better than they used to.
Gesture area around the home button
Another rumored feature that was debunked today was the gesture area around the home button, a la
Palm Pre Plus
. What can we say – we never actually thought there's much sense in that in iOS, so we don't mind having the good-old circular home key.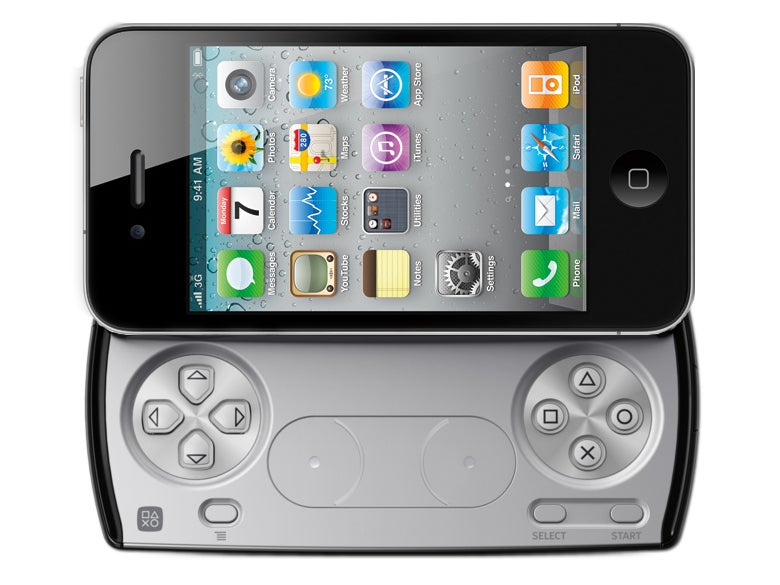 Apple-designed gamepad
Well, we wouldn't be surprised if no one,
except for us
, really hoped to see this mighty accessory get announced today, but still, we do concider this one to be a major omission by Apple! How could they not see the potential in this... A universal game controller, compatible with all iOS games, finally allowing you to enjoy yourself, without having to slide your fingers all over the screen. Oh well, we guess our ingenius idea is just way ahead of its time...