Thieves steal Sony Ericsson Xperia PLAY New Zealand shipment?
7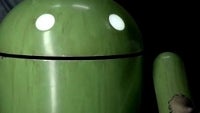 UPDATE: And now it has officially been confirmed that it's all bogus - Vodafone New Zealand's spokesman Matthew East confirmed in an interview to The Australian. The whole thing was a marketing trick and we have to admit - a pretty successful one. Bottomline? Mobile gamers in New Zealand can now sleep in peace having counted all the PS-games available for the Xperia PLAY on the fingers of one hand.
As unlikely as it all sounds, modern-day thieves seem to have switched their focus from banks to gaming cell phones. Vodafone New Zealand tweeted about an organized theft of the whole shipment of
Sony Ericsson Xperia PLAY
phones destined for the island, which caused delay of the smartphone's launch. Sony Ericsson has been hit first by the devastating tsunami in Japan forcing it to push the launch date of many smartphones like the
Sony Ericsson Xperia neo
, and now it's the Xperia PLAY that takes a hit.

But we'd still leave some space for doubt as when contacted by local blog TechDay, Vodafone external communications manager Matthew East gave a suspiciously calm response to the affair: "Fear not, all will be revealed on Facebook tomorrow..."
Is there
something rotten in the state of New Zealand?
The whole story falls well in line with the video below depicting the birth of the first finger-equipped Humanoid-Android and how a human finger was
stolen
only to be transplanted to feed its gaming addiction. If that's just clever marketing, it might have fooled a lot of people, but can it help the Xperia PLAY sales? Share your opinion in the comments below.
source: Vodafone NZ (
Twitter
) via
TechDay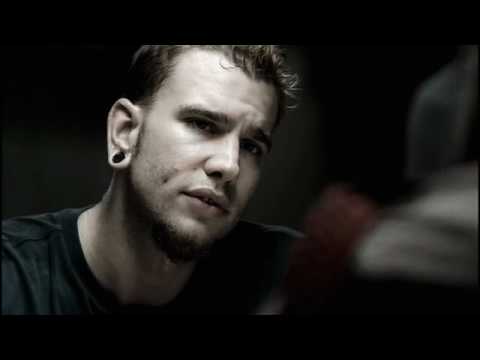 Recommended Stories