There's an app for that: YO Sperm Test is an at-home sperm kit, skip a trip to the fertility clinic
22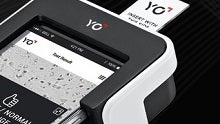 It is conceivable that more often than any man would care to admit, the question may be posed as to how healthy he is when it comes time to getting on with making babies.
Generally, after a period of prolonged...effort, a guy (or his spouse/companion), may want to know if his little swimmers are up to the task of making things happen. To make that determination, it usually means a trip to the doctor's office or related clinic that checks for ways to make things work a little better.
That's where YO Sperm Test comes in. Instead of going to the clinic, and closing the door behind you to…you know (and so does everyone else), you can pre-order an FDA approved at-home kit from Medical Electronic Systems for $50.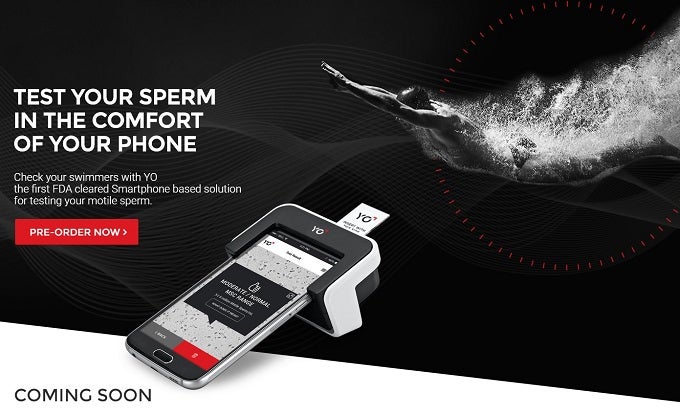 The YO will be available beginning January 1, 2017. The test kit includes everything you need to collect a sample, and affix the mini-microscope (called the "YO Clip") which uses your smartphone's camera to test your sperm's motility, count, and view them in action on your smartphone's screen. The test is 97% accurate, and your data is encrypted in "My Test Results."
Those looking to boast to the world how potent they are will be disappointed that there are no sharing options in the smartphone app. The kit lists compatibility with all the recent iPhones (not Plus models though), and the Samsung Galaxy S6 and S7. There is an option for "other" on the pre-order page, but no information about what other devices may be supported by the YO Clip.
To pre-order yours, check the source link below. Try not to have too much fun, and don't get any on ya.
source:
YO
via
The Next Web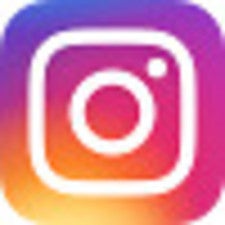 PhoneArena is on Instagram
. Follow us to stay updated with fresh news and flashy media from the world of mobile!