The proportion of AMOLED screen smartphones rises in 2017, could reach 50% in next three years
17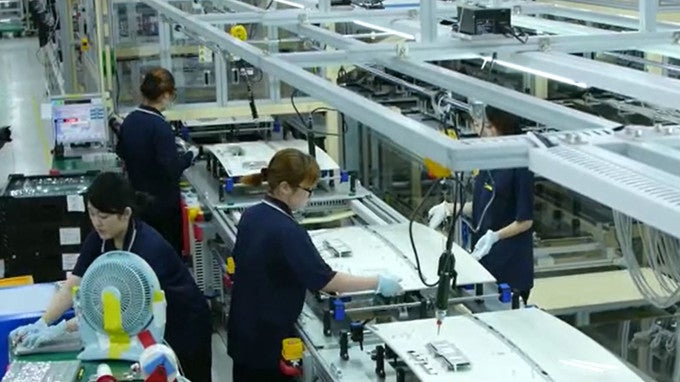 The majority of contemporary smartphones still relies on the LCD display technology, but recent statistics indicate that things might change in the near future. Citing sources within the industry,
Digitimes
reports that the percentage of handsets using AMOLED screen panels has risen to 27.6% in 2017, and may rise to 50% in the next three years.
As you may know, the main reason for the present popularity of LCD panels is that they are easier to produce, thus broadly used in all sorts of phones. You will find them employed by many manufacturers, from budget-friendly brands, to big players like Apple, LG, and Sony.
However, things have started to change in recent times. Chinese manufacturers like Oppo, Vivo, Xiaomi and Huawei have all released certain AMOLED powered models, while there is
much speculation
that Apple will also join the club this year by using the technology on one variation of its upcoming iPhone 8.
Samsung is also famous for being a pioneer in the area, and the Korean firm is by far the biggest AMOLED supplier on the planet. The sudden spike in demand has been very beneficial for Samsung, but the Seoul-based corporation won't be able to cope with all the orders. Thus, companies such as LG Display, Sharp, Japan Display, BOE Technology, and Royole are all increasing their production efforts.
source
Digitimes