The new iPhones will support fast wireless charging
15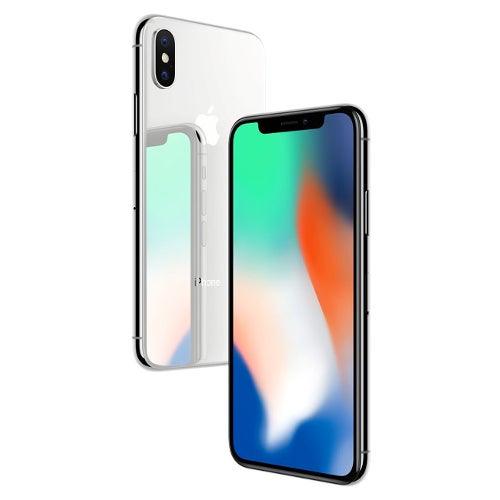 So, Apple's new iPhones are finally getting wireless charging! We'd insert a cheering minions GIF here if they weren't so overused. Not only that, the
iPhone 8
,
8 Plus
, and
X
all support fast charging over the wire. Well, there's the small caveat that you need to
invest an extra $75
in a wallplug and cable that provide that fast charging, but at least the option is there, right?
At first, we thought that the new iPhones would not support any form of fast wireless charging. And it seems that's going to be true at launch. However, browsing through the
Belkin Boost Up Wireless Charging Pad
page over at the official Apple website, we spot a small nugget of great news.

So there IS fast wireless charging. But what's that asterisk at the end there? Looking to the bottom, we are informed that the feature will become available to iPhones via a future software update.


Unfortunately, there's no way to know when that update would come. Best case scenario — by the end of 2017. Worst case? Apple could be saving it for the time it launches its own AirPower pad, which will happen well into 2018. If so, that'd be silly...