The new iPhone might not be the only smart thing Apple announces at WWDC
21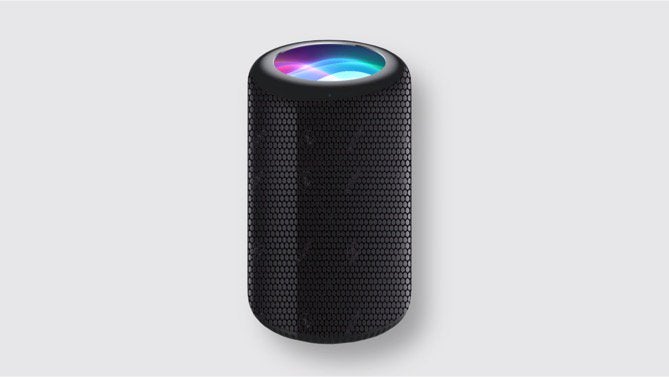 In a rare bout of fortune telling that surprisingly has nothing to do with upcoming iPhones, Apple rumormonger Ming-chi Kuo is touting a smart speaker announcement for this year's WWDC. It's high time Apple packed Siri into a stylish connected speaker to rival the likes of
Amazon Echo
and Google Home. Such a product would make complete sense and is pretty much ready for prime time, now that the technology for it is established and mature.
A Siri speaker will integrate tightly in Apple's ever-expanding HomeKit platform for making smart things like thermostats and lights talk to each other. Just yell at the thing from across the room, and you'll get the lights switched off – or whatever it is that you intended! Predictably, it will also integrate with iOS, Macs, and AirPlay streaming. Moreover, Apple will open up the speaker for developers looking to add Siri voice commands to their apps.
Kuo claims Apple went all-out audiophile on the speaker, adding seven tweeters and a subwoofer to its construction, We aren't sure what's the purpose of so many tweeters, other than simulating
7.1
audio, perhaps? Well, as long as the speaker sounds great, Apple can feel free to add 17 tweeters if it wants to. Additionally, it will have an integrated processor, probably the A8 or A9 from the
iPhone 6
or 6s.
As for the release date, Kuo says Apple wants to bring out the speaker before the end of the year. An estimated 10 million shipments are expected in the first year on the market.
ALSO READ
source:
9to5mac.com