The new Apple EarPods get taken apart
11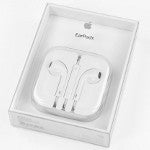 Once again, the crew at iFixit takes something apart just to further the education of the public. This time it is the new Apple EarPods that come with the
Apple iPhone 5
. Said to work as well as devices costing hundreds of dollars more,
the price for model number MD827LL/A. is just $29
. It does come free with the Apple iPhone 5. Instead of being aimed right at your ear, the main speaker port is facing forward. Common sense would tell you that this would reduce the ability of users to hear, but the experts at Cupertino say otherwise and this is why they get the big bucks.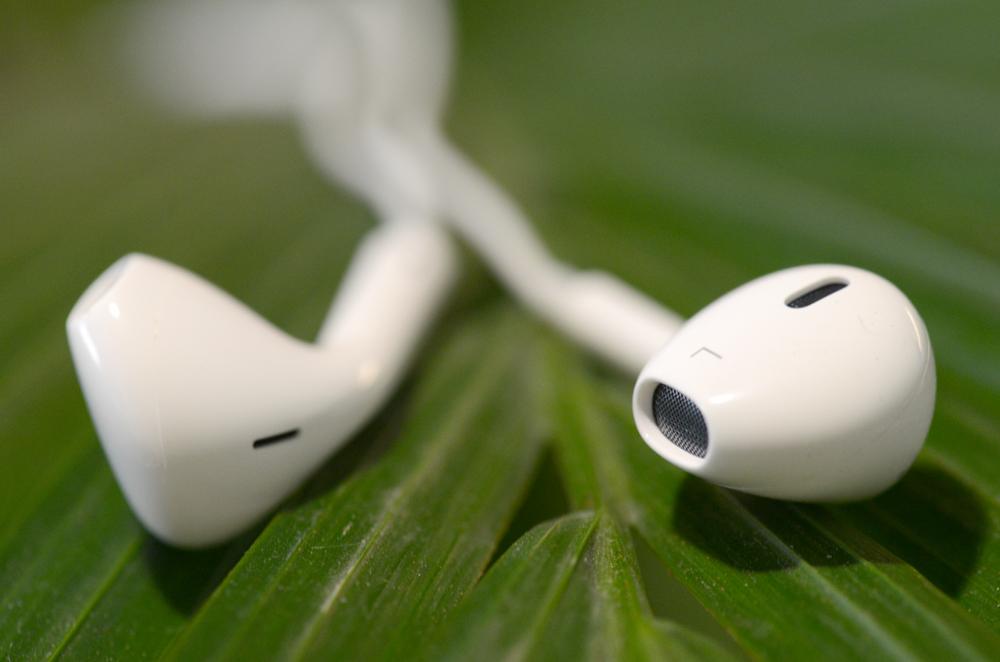 The new Apple EarPods
To put less strain on the wires, Apple added larger cable wrapping near the remote. This strengthens what was once a weak spot on the EarPods. These are also the first version of Apple's EarPods to use a paper cone instead of a plastic one. You might think that a paper cone would be more vulnerable to tearing, but you'd be wrong. Another change is the teardrop shape of the cabinet.
The new EarPods are more durable than past iterations. They are sealed better against water damage and is designed to save strain on the wires. Despite the improvements, the EarPods are still a disposable item and when broken, your only option is to buy a new pair.
source:
iFixit