The ins and outs of wireless phone insurance
7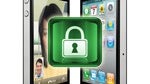 At one point or another, we've all experienced the horrific conjoining events that lead up to an inevitable scene where a handset is either broken to a hundred pieces or simply lost forever in the deep murky waters of a river. There are plenty of things that begin to go through your head about the what-ifs, but needless to say, the pain of losing a smartphone could be lessened by simply knowing you're protected with some kind of insurance. Even though it's not necessarily priority number one in our minds during happier times shopping for a new phone, but it's surely something that can haunt some who disregard it altogether. Naturally, there is an associated cost in having insurance added to your monthly bill – but not all are fully aware of its actual coverage. From various sources, we've all read about the positives and negatives that come along with it, but we'll go into some specifics to give you a better understanding of how it just might, or might not, benefit you in the greater scheme of things.




The warranty
Since most people are elated with anticipation while buying a phone at a store, they might not think about wireless insurance as much at the moment. First and foremost, all new handsets purchased come with a
1-year manufacturer warranty
that covers a wide range of customary items. These types of things include coverage against manufacturer defects with the phone and most of the accessories packaged with it. So even if you decide to not add insurance to your brand spanking new phone, you can still sleep well knowing you're covered for a year without paying more out of your pocket. For example, if your handset stops taking a charge due to a faulty microUSB port, it'll be covered under the manufacturer's warranty – no cost to you!
However, there are
limitations
to what some manufacturers consider as a defect that some consumers might not fully comprehend. In another example, we might not find any fault with using a phone while it's raining very lightly outside, but there can be some detrimental effects that can occur from it without our knowledge – like a short circuit of some sort. So even though you might not have known exactly that your handset was exposed to water, you're probably going to be surprised to be denied from getting a replacement under the manufacturer's warranty. Naturally, other things that aren't covered are items like physical/intentional damage, cracked screens, user modification, and even infestation of some sort.
When does insurance come into play?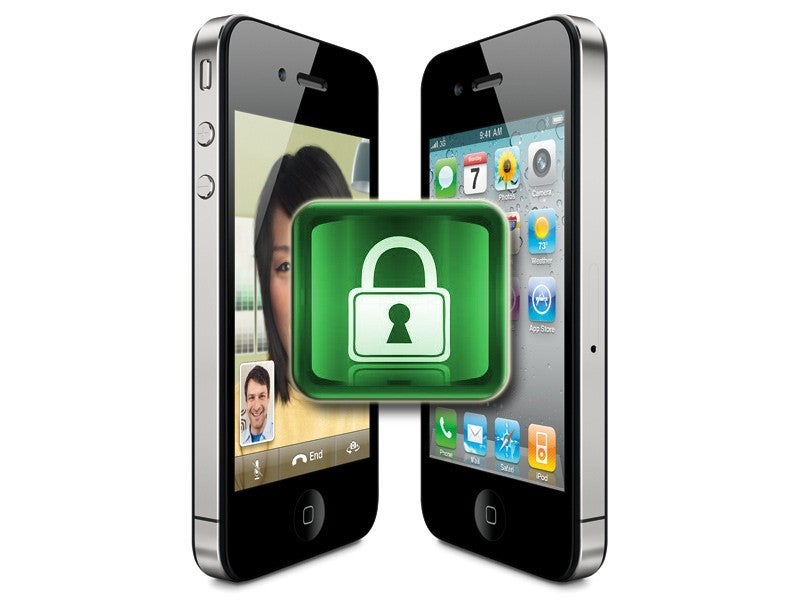 In those situations where defects aren't a concern, like losing your phone or accidentally breaking it,
wireless phone insurance
is definitely appreciated by some who fully understand the ins and outs of the process. So even if you accidentally drop your phone onto the hard pavement, as you cringe upon impact, the feelings can quickly subside knowing that you're covered. On top of paying those monthly fees, which is normally required by companies like Asurion, there is a deductible that's required upon making a claim. When you do the math for an $8/month insurance policy on your account, you'll find that you're essentially paying $192 over the course of two years of ownership – and that's not including the minimum $50 deductible if you happen to actually use it. For some policies, there are higher monthly fees and deductibles associated with smartphones.
In fact, it seems almost completely worthless to go with insurance if the phone you're buying is priced for free with a contract. Take for example buying an entry-level flip phone for free with a contract, which would probably cost around $200 buying it outright, you would essentially pay more in getting it replaced through insurance. However, it becomes extremely valuable for those who happen to make more than one claim during the two years stuck with the phone – which is generally 2 claims per year at the most. Granted that you'll be required to dish out that deductible cost for each claim, it's probably still better than buying two phones full price. Additionally, the handset is covered for any defects, even after the first year is over, as long as you pay for insurance each month. So what does that mean? Well, you get a phone replaced at the 1 ½ year mark for something like a faulty display not powering on properly without having to pay anything – since it's covered under your insurance policy.
Things drastically change when it comes down to pricey smartphones that range from $100 and up with 2-year contracts. As we mentioned, they normally require higher monthly fees and deductibles, but it surely beats having to pay at least $400 for a replacement. Let's say that the monthly cost is $8 for insurance with an $89 deductible – that basically tallies in at $281 if you happen to make a claim at month 24.
And just to be clear on when deductibles are charged, it only applies to situations when you deal with insurance companies, like Asurion, directly. So if you call them up or go online and fill out their claim form and state that you dropped or lost your phone, they'll charge you the deductible fee to get it replaced. However, if you go to a location that deals with insurance and warranty work, but only have issues relating to a defect of some sort, you won't be charged for a replacement or repair – even if you have insurance on your phone.
When it comes to making the most out of your insurance policy, you have to
keep in mind
some strategies that store technicians or employees utilize in trying to best aid your problems. In some cases, they might try to convince you to move up to a newer handset because your line qualifies for an upgrade. So instead of having to pay full price for a replacement, they'll tell you that you can use your upgrade to purchase a new phone and ditch your broken one.
Now instead of making an impulse decision, you might want to hold off and use your insurance to get a replacement model as opposed to using your upgrade to get a new phone. But once you've received your handset, which is generally mailed within one business day, you can head right back to a store and use your upgrade on a handset you've been eying. In essence, you'll have a fully functional replacement phone thanks to insurance and a new one by using your upgrade – so it's a win-win situation for you.