The iPhone X is in the thoughts and prayers of many potential buyers, tip analysts
33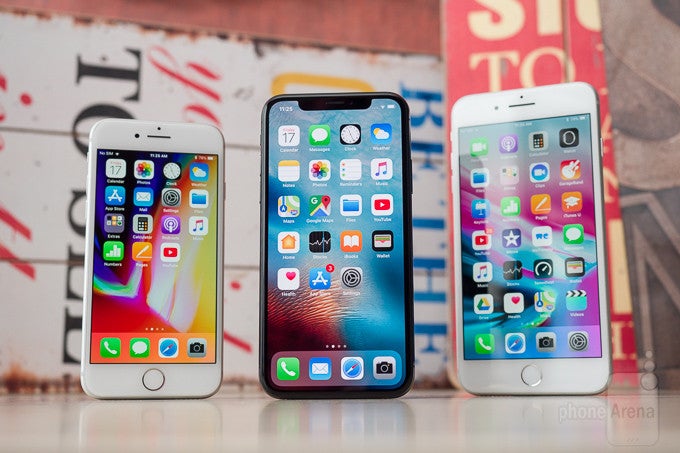 More than a third of the respondents in a Barclay's survey who intend to get an iPhone, are eyeing the
X
. This is good news for Apple, as those indicate a healthy interest in the latest and greatest iPhone going forward. Out of a thousand people in different target demographics and major Western markets plus China, probed on their intention for a phone purchase, 62% indicated acquisition of a new handset in the next year, and 54% of those wanted to go with some kind of an iPhone.
What's more, the survey found that there may be 23% switchers, coming from other mobile operating systems to an iPhone, while in the all-important Chinese market the number of those who intend to go Apple was even higher, at 37%. Given that Apple is now the only western brand in the top five of the Chinese market, this indicates a huge shift in perception and future revenue increases for the company from Cupertino, and we'd wager to guess that this renewed interest in iPhones there is mainly due to the release of the X.
Apple is projected to sell a record number of phones, and
achieve it highest average selling price
for them ever in this quarter, riding on the iPhone X's coattails, so this survey only comes as another proof that analysts are pretty bullish on its prospects of doing so.