The best simulation games for Android and iPhone in 2017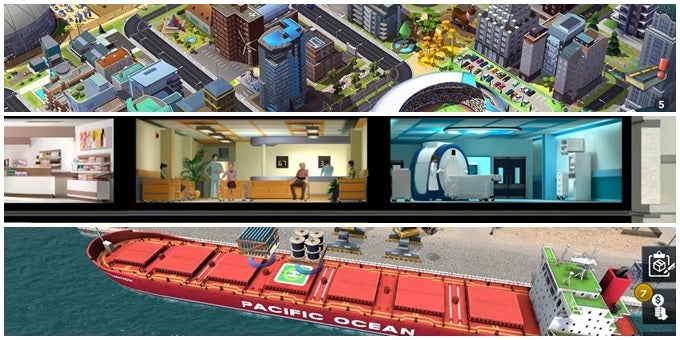 Simulator games are a perfect way to immerse yourself into a task that may be out of your reach in daily life. Maybe you always wanted to build cities, to become a surgeon, or run a boat shipping company.
These, and other duties are made perfectly possible in the six simulator games for Android and
iOS
we have lined up below. Who knows, you might find driving around huge farming equipment insanely entertaining!
Us, we'd rather build a theme park for lunatics in Rollercoaster Tycoon and take virtual people on the strangest rides without the real-life risk of getting sued! Feel free to take any of these games for a spin, but don't blame us if you end up wasting hours manning a virtual harvester out in the field!
ALSO READ