The age of Apple is far from over
99+
This article may contain personal views and opinion from the author.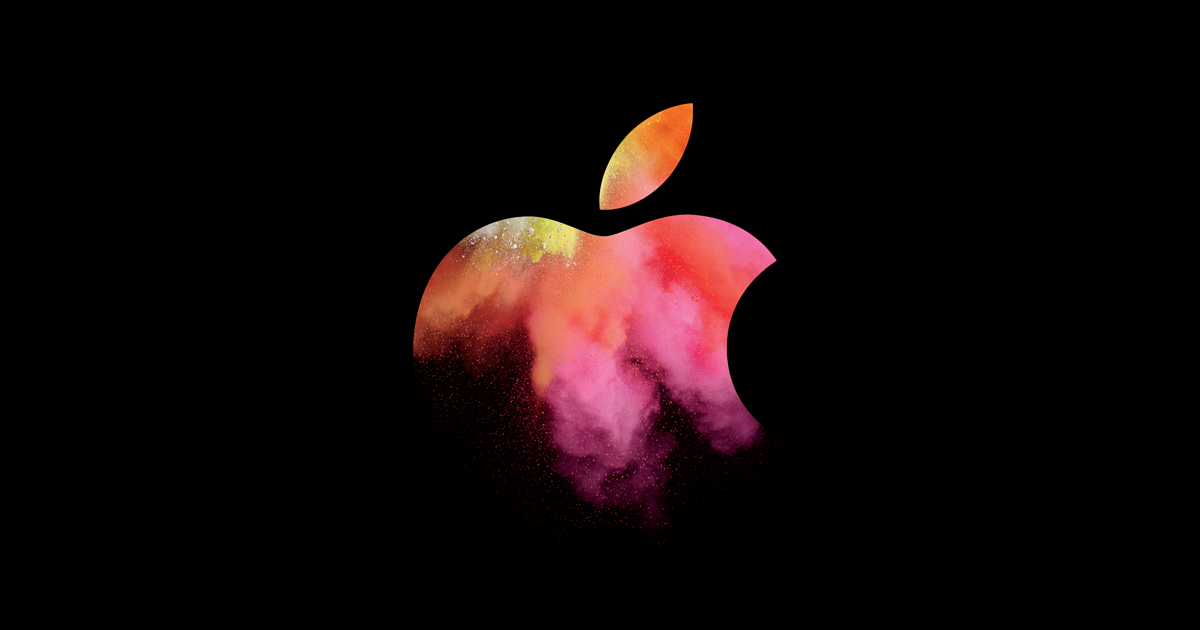 "Here's to the crazy ones, the misfits, the rebels, the troublemakers, the round pegs in the square holes…the ones who see things differently…You can quote them, disagree with them, glorify or vilify them, but the only thing you can't do is ignore them because they change things…while some may see them as the crazy ones, we see genius, because the ones who are crazy enough to think they can change the world, are the ones who do." This quote from Rob Siltanen was made famous in Apple's "Crazy Ones" TV commercial that aired in 1997 with Steve Jobs himself doing the narration, and since that advert first aired, a lot has changed with Apple.
Between the rapid advancement of consumer technology and Jobs' passing in 2011, the company has been through numerous ups and downs since it praised the crazy ones 18 years ago. Apple is the undeniable leader in the consumer technology industry, but according to a recent interview that Peter Theil (PayPal's co-founder) was subject to recently, the entrepreneur believes that the age of Apple is over. That's a rather bold claim to make for a company that's currently valued at $586 billion, and while some agree with Theil's recent statement, I firmly disagree with him. Apple has been up to a lot over the past few years, and while we've seen both revolutionary and barely evolutionary products from the company since that 1997 TV commercial aired, the age of Apple is far from over.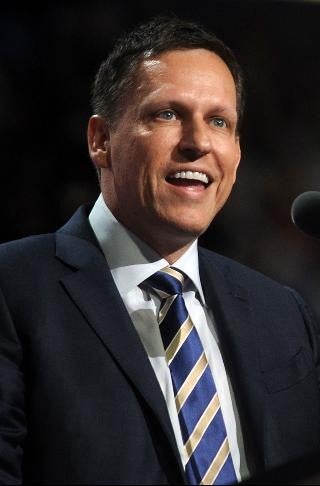 PayPal co-founder Peter Theil

Peter Theil is an incredibly smart individual, and while I can understand where this thought of his came from, it's a bit unfair to say that the age of Apple is completely over when you consider what's taking place right now in the consumer technology world as a whole. When Theil was asked to confirm or deny whether or not "the age of Apple is over", Theil replied by saying, "Confirm. We know what a smartphone looks like and does. It's not the fault of Tim Cook, but it's not an area where there will be any more innovation." In Theil's defense, we do very much so know what a smartphones looks like and does. However, to single out Apple regarding the stagnant smartphone landscape is a bit one-sided.

This past year of 2016 was a rather boring one for many smartphone OEMs, as a lot of the main flagships were very incremental upgrades and updates to their predecessors. This is something that was seen with not only Apple, but Samsung, HTC, Sony, and many others. Incremental updates are fine, and while they may not be the most exciting or groundbreaking thing in the mobile landscape as opposed to what we've seen in the past, they help push technology forward to bigger and better things that are likely to come down the pipeline at some point in the future.



"We know what a smartphone looks like and does. It's not the fault of Tim Cook, but it's not an area where there will be any more innovation."
While the iPhone may have been one of Apple's more conservative products in 2016, the company still showcased their prowess for tinkering around with new and exciting ideas with the release of their latest MacBook Pro. The current iteration of the MacBook Pro is certainly overpriced, but there are still plenty of futuristic and forward-thinking ideas baked inside of it. Take the Touch Bar for example. Apple's decision to add a touch-screen display directly onto the keyboard to replace the traditional function row was controversial for sure, but it's also something that we never seen before. It's unique, it's original, and while it certainly still has a lot of room to grow, it's a sign that Apple still has a lot of ideas to breathe new life and vitality into their existing gadgets.
That's where Apple is at right now, but if the age of this technology conglomerate is already over, then why are all signs pointing towards an extremely bright future for 2017? We're still months away from Apple's announcement of this year's iPhone, but the rumor mill is already abuzz with what to expect from the company's successor to 2016's iPhone 7. This year will mark the 10th anniversary of when Steve Jobs took the stage at Macworld in 2007 to introduce the iPhone to the world for the very first time – essentially laying the groundwork for what our smartphones look and feel like to this very day.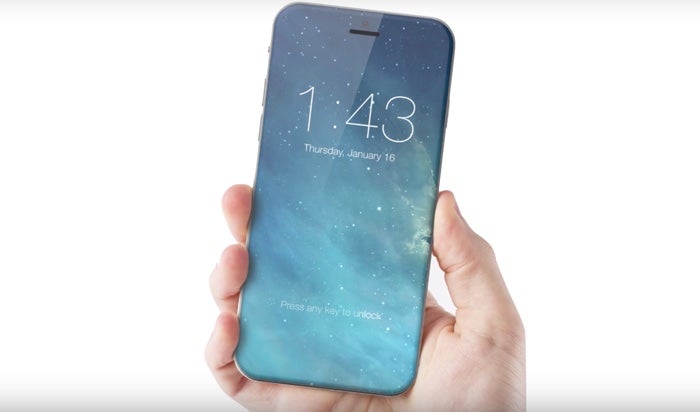 Concept design of the Apple iPhone 8
This year's iPhone is rumored to be called the iPhone X, and with speculated features including the likes of a biometric fingerprint sensor built directly into the main display of the phone, a wireless charging component that will allow the phone to gain additional battery without having to be plugged into anything, a complete hardware redesign, and so much more, this one upcoming product release essentially diminishes Theil's comment of the age of Apple being over. And that's with just one upcoming product.
What about everything else that Apple has planned for 2017? We're expecting the company to introduce three new iPad models and a Siri-powered home assistant to compete with Amazon Echo and Google Home, but that doesn't mean that's everything Apple will be up to. The company could very well surprise us with an entirely new gadget that we aren't expecting, and whether that be this year or the next, I'd say the chances are quite good. Let's not forget that this is the company that essentially created the tablet product line with the iPad back in 2010. We may know what a smartphone looks and feels like, but that's just one single item in Apple's wide array of available goods. Whether we see a huge innovation in a preexisting device or something entirely new that we can't yet quite fathom, there's still a lot to look forward to.
All things considered, it's very hard to believe that the age of Apple is gone
I very much respect Peter Theil's statement and can understand completely where he's coming from. I'm a heavy user of Apple products, so I fully expect that some of my natural bias towards the company is creating for these hopeful notions of mine. However, when you consider everything that Apple has already accomplished thus far, it's incredibly hard to believe that the age of this company is dead and gone.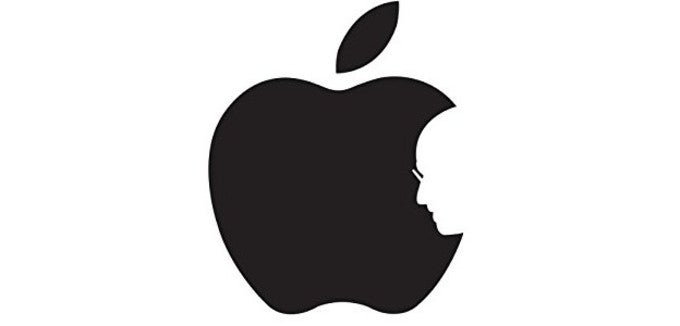 Take a look around you the next time you go outside or are at your local Starbucks. What do you see? People are talking on their iPhones and writing on MacBooks. This is generalizing things for sure, but it's something that applies surprisingly accurately if you take a second to be aware of your surroundings. Apple isn't just one of the most well-known tech companies in the world, it's one of the best well known companies in general that exists in our planet today. Things might be a bit quiet within the company right now, but I respectfully disagree with you Mr. Theil – the age of Apple is far from over.
Recommended Stories