The Philips l928 shows its eight-core head on Weibo
9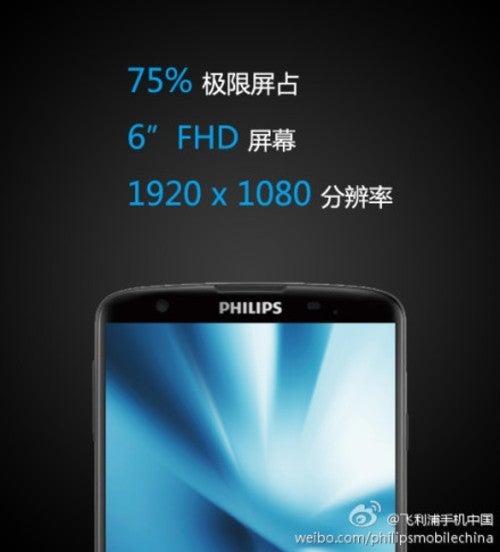 The Philips l928 made an official appearance in Chinese social network Weibo. While we don't know whether the phone will make it outside of Asia, we're keeping our fingers crossed that Phillips will bring it over to the rest of the world, because frankly, that thing's a monster!
The l928 has a 6-inch 1080p display with bezels that seem as thin as the LG G2's famous ones. It is also said to offer a quasi-3D effect when the phone's being curved, which sounds like an interesting addition. Design and build-wise, the phone is made out of polycarbonate but has a leather-like texture on the back panel.
In terms of specs, the new Philips phone will rely on an eight-core MT6592 CPU, 2GB of RAM, and 16GB of expandable memory. It also offers dual-SIM capabilities and a 13MP camera.
We're rather curious about where Philips is going with this, and hopefully, we'll be seeing what the company's up to shortly.
source:
WebTrek.it
Recommended Stories