The OnePlus 3T may very well be the first phone to come equipped with 8GB of RAM
14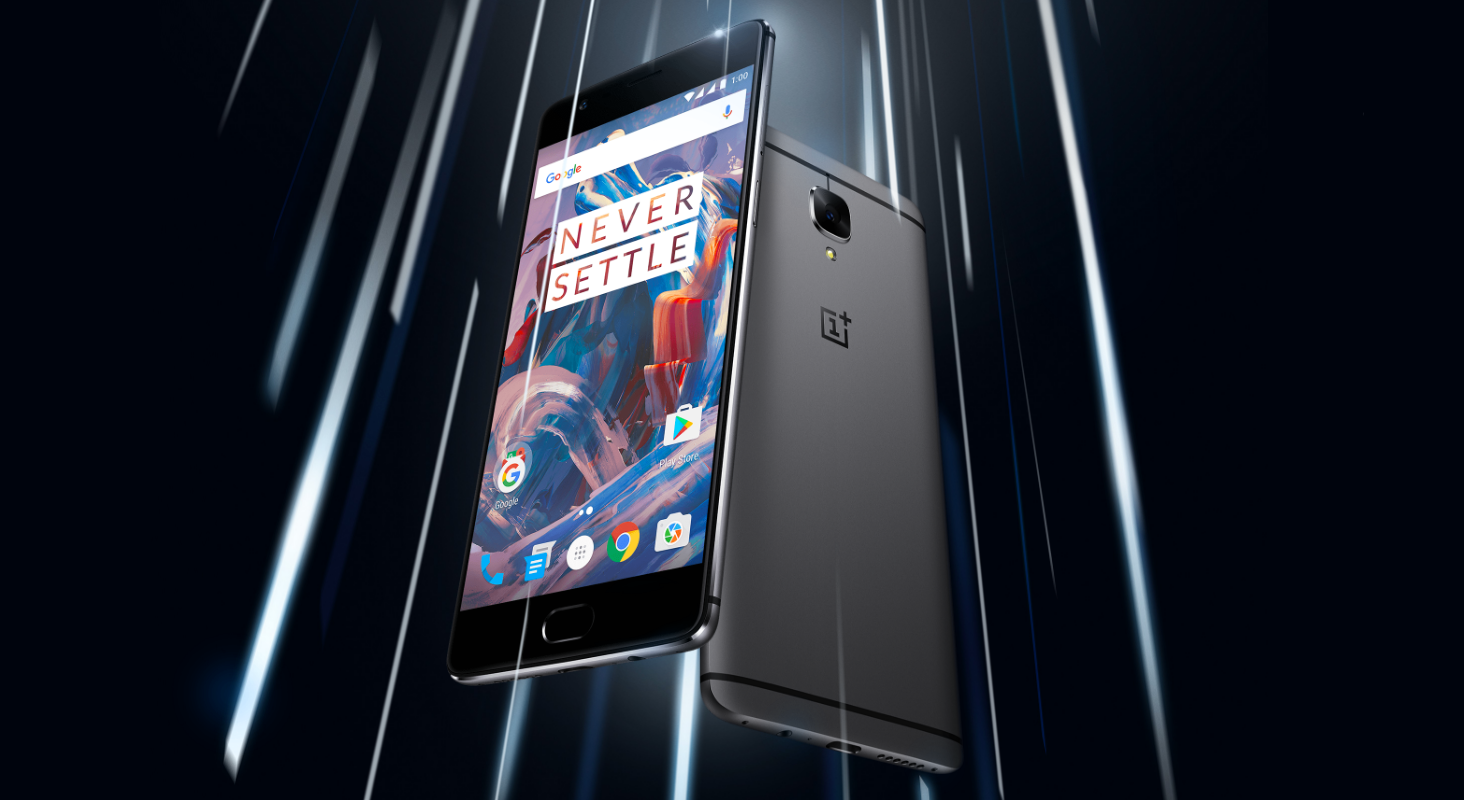 For weeks now, we've been hearing constant rumors about the forthcoming OnePlus 3T. The updated version of the ultra-successful OnePlus 3 is expected to make its official debut on November 15th, and it's
shaping up to be a pretty impressive handset
. We're heard talks that the device will come equipped with a Snapdragon 821 processor, an all-new 16MP rear camera with an updated sensor, Android 7.0 Nougat out of the box, and an AMOLED display rather than LCD. While all of that already sounds impressive, the latest rumor suggests that the OnePlus 3T will come equipped with a whopping 8GB of RAM.
The OnePlus 3 that's already available isn't any slouch at all with 6GB of RAM, and while 8GB might seem a bit overkill, you certainly won't find us complaining at all about that large of a RAM count. The latest rumor comes by way of
The Verge
, and even as I'm typing this right now, I still find it astounding that we could be looking at a smartphone in late 2016 that will ship with 8. GB. Of. RAM.
This report of 8GB of RAM in the 3T has yet to be confirmed by OnePlus, but it's still something exciting to think about nonetheless. The updated handset could feature a price of as much as $479, meaning that it would be the most expensive phone that OnePlus will sell yet. However, if the company is able to deliver on all of the rumors that we're hearing, there's a chance it could be one of the best phones that we will see in 2016.
Recommended Stories