The New Glif is out now: an extremely well made tripod mount that fits most phones
1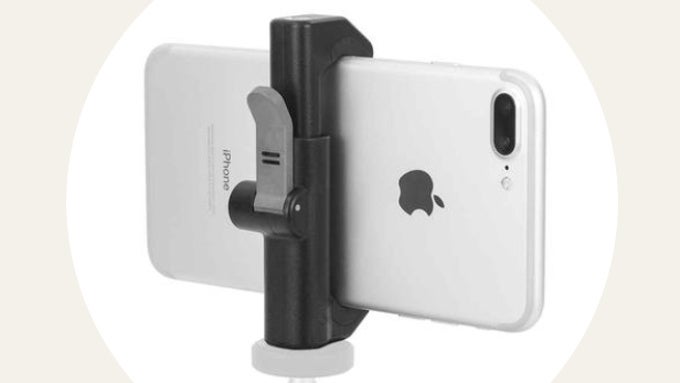 If you are looking for a high-quality tripod mount for your smartphone camera, the New Glif by Studio Neat is now out. The original Glif was one of the most acclaimed tripod mounts for a phone, and the new one is actually compatible with all sorts of phones and comes with a new and more reliable quick release lever that will securely hold practically all modern phone sizes.
So what can you do with this New Glif? It's a tripod, so it will allow you to take steady shots, but it also holds your phone in both landscape and portrait orientation, and it comes with three tripod mounts that allow you to connect other accessories like a mic and a light to use your phone's camera as a vlogging rig.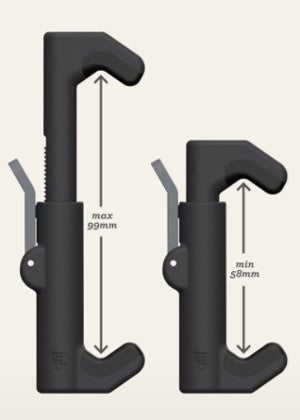 The magic of the New Glif and the thing that took it so long to arrive is the new quick release lever: you open it to have the handles moving freely, and you lock it in place to have your phone tight and secure. The New Glif itself stretches from a size suitable for an
iPhone SE
to that of an
iPhone 7 Plus
with a bulky case on it.
The New Glif is now available for $28 in the United States, and if you make an order of over $100 on Studio Neat's website, you get free shipping as well.
For $55 you can get a wooden handle and a strap that are very well made and make shooting on the go even more pleasurable.