The Kodak Ektra is now available for purchase in Europe; listed for about $525 USD
4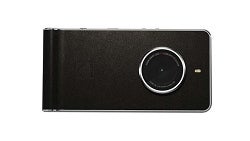 When you think of smartphones, what brands usually come to mind first? For most people, these probably include the likes of Samsung, Apple, LG, Motorola, etc. Most folks probably don't think of Kodak, but with the Ektra, Kodak is looking to go all-in into the smartphone market. The phone was officially announced back in October of this year, and it is officially now available for purchase all-across Europe.
As you'd expect from a company like Kodak, the Ektra is a smartphone with a great deal of emphasis placed on its camera package. The main camera on the back is able to capture 21MP images and features Optical Image Stabilization and an aperture of f/2.0 for solid performance in low-light situations. As for the rest of the phone, the Kodak Ektra is powered by the Helio X20 processor and 3GB of RAM, and 32GB on on-board storage is present for housing all of your local photos, videos, and other files. Round this out with a 5-inch 1920 x 1080 Full HD display, 13MP selfie camera, and a 3,000 mAh battery, and you're looking at a surprisingly solid package.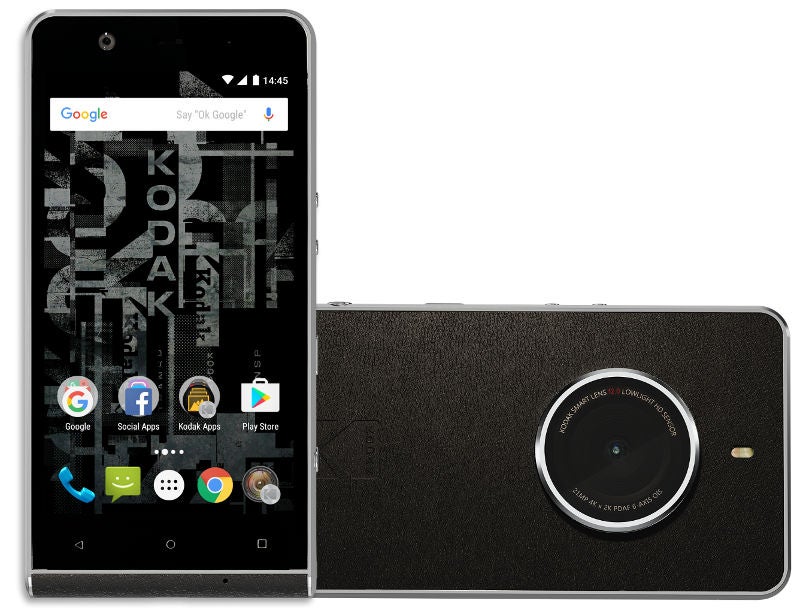 If you live in Europe and are interested in picking up the Kodak Ektra, you can currently purchase it from either Kodak's official website or through Amazon. The phone features a price tag of €499, which works out to around $525 USD. That's considerably cheaper that competing flagships from other companies, and assuming the included camera package works as well as Kodak is advertising it, we could be looking at a pretty impressive smartphone offering.
Kodak has yet to announce exact US availability for the Ektra, but we're currently expecting it to make an appearance at some point in early 2017. CES is just around the corner, so it's very possible that Kodak could make an announcement regarding this in the coming weeks. Stay tuned.