The Idol 4S with Windows is heading to Europe as the Idol 4 Pro
2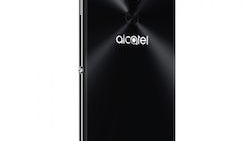 If you're one of the few remaining fans of Windows Mobile and having been itching for a new Windows 10 smartphone to get your hands on, we've got good news. The Alcatel Idol 4S With Windows, previously only available in the United States, will be soon be making its way to our European readers as the Alcatel Idol 4 Pro.
Although the name has been changed, the Idol 4 Pro is the exact same handset as the Idol 4S with Windows. As such, the phone features a roomy 5.5-inch AMOLED display with a resolution of 1920 x 1080, Snapdragon 820 processor, and 4GB of RAM. The Idol 4 Pro comes equipped with 64GB of onboard storage that can be easily expanded via a microSD card, 21MP camera on the back, a 3,000 mAh battery, and (of course) Windows 10 Mobile for the OS.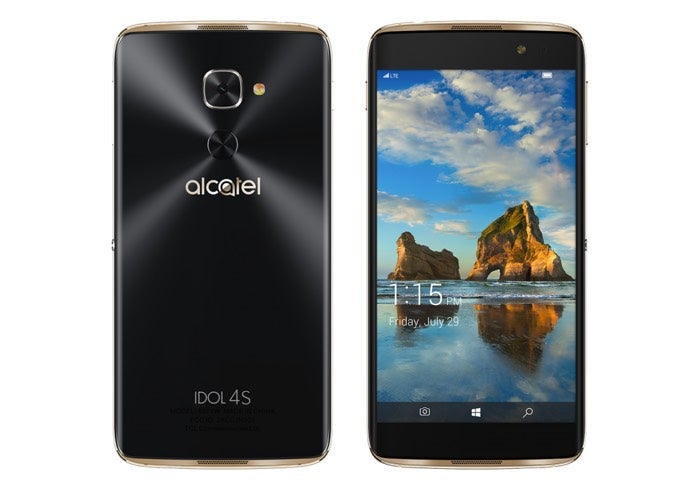 Despite being a year old at this point, the design of the Idol 4 Pro still holds up by today's smartphone standards. The glass back and gold frame offers a sleek and sophisticated appearance, and the rear-mounted fingerprint sensor offers quick and secure access into the phone's contents. Top all of this off with the fact that the Idol 4 Pro comes with a free VR headset, and you're looking at one of the more interesting Windows 10 Mobile devices that currently exists.
Alcatel is set to release the Idol 4 Pro in Europe this coming June for 599 Euros. The Idol 4 Pro definitely has a bit of competition when you consider the huge rise in quality, affordable smartphones that we've seen over the past year, but the Pro should be able to hold its own for Windows Mobile diehards.