The FCC certifies a new Huawei handset with two variants; could this be a Nexus 6P sequel?
20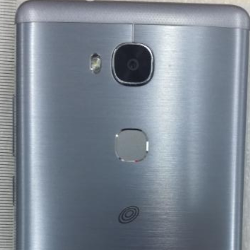 The FCC has certified two new Huawei models, the H1622 and H710VL. Both are different variants of the same phone with the H710VL's FCC label including the name of prepaid carrier Tracfone. Considering that the Huawei manufactured
Nexus 6P
carries the H1511 and H1512 model numbers, the H1622/H710VL could be a new 2016 Nexus model.
HTC is reportedly producing two Nexus handsets this year
, a 5-inch model code named Sailfish (S-1), and a 5.5-inch handset code named Marlin (M-1).
Back in December, we told you that
Huawei was eager to follow the success of the Nexus 6P by manufacturing the Nexus 7
. A Huawei executive said last month that the company is building a new Nexus phone for 2016. A Photograph of the back of the device found in the FCC documentation does bear a certain resemblance to the Nexus 6P, but nowhere on the device do we see the familiar Nexus logo.

Other pictures and information included in the FCC report show that the H1622/H710VL sports a Type-C USB port on the bottom, with a 3.5mm earphone jack on top. A 3000mAh battery powers up the handset. According to the FCC, the only difference between the H1622 and H710VL (besides the different wording on the labels) is the software version installed on both models.

While it isn't unusual to have two different companies each offering a new Nexus model, we've never seen three Nexus handsets released in a single year. We will keep a close eye on this situation to see how this develops as we head into the usual Nexus unveiling months of September and October.


FCC certifies two variants of a new Huawei phone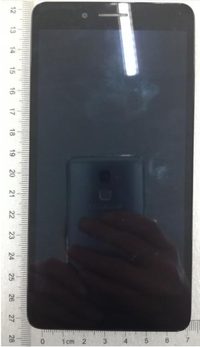 source: FCC via TimesNews.co.uk