The EU Commission could fine Google $7.45 billion for pre-loading its apps on Android smartphones
83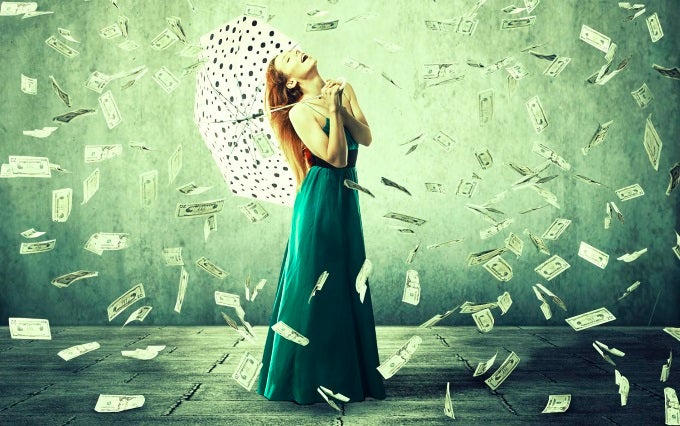 It's April already, and as the sun begins to shine and trees start to blossom, the time comes for the annual EU antitrust probe into Google's eurozone operations. At a conference hosted by the Dutch competition authority, commissioner Margrethe Vestager announced the organization is "looking closely" at Google's deals with Android smartphone makers and telecoms to establish whether the company's insistence on pre-loading Chrome, Gmail, Drive, Hangouts and the rest of its "Google apps" on mobile devices might be preventing competing apps from reaching customers.
Getting in trouble for anti-competitive practices isn't anything new for a tech giant.
At the same time last year
, the EU Commission accused Google of abusing its dominant position in the European search engine market by favoring its own comparison shopping products in results pages. It also embarked on a separate investigation in regards to Android and whether Google took advantage of its leading position in the field of operating systems. Europe's antitrust officers have no qualms about giving big technological corporations like Google and Microsoft trouble. Then again, EU commissioner probes are hardly the stuff of hidden agendas and under-the-table business interest – it's just the law stretching its arm to ensure everything stays in order.
The investigation's outcome will determine whether the EC will charge Google with anti-competitive behaviour. If the latter is found guilty, the authority could impose a fine of up to 10% of Google's annual sales. Last year, the company made $74.5 billion in revenue, which means it could be fined as much as $7.45 billion.
source:
Reuters
References: "EU Accuses Google Of Anti-Competitive Behavior & Launches Probe"