The Blu Tank Xtreme 5.0 is an ultra-rugged smartphone with just 1GB of RAM
5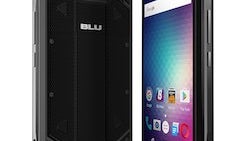 If you've been following the budget smartphone market for the past couple of years or so, there's a good chance you've come across Blu smartphones at least once or twice. Blu, based out of Florida, has been kicking out affordable smartphones for quite a while now, and although it may not be one of the most recognizable brands around, it still has some pretty compelling offerings if you're willing to do a bit of digging and searching.
Blu just took the wraps off of its latest handset, the Blu Tank Xtreme 5.0, and this one is a bit different from what we've seen from the company in the past. While it's still targeted at folks who aren't too keen about spending an arm and a leg for their next phone, it's something that's definitely being marketed towards those that are rougher on their gadgets than the average Joe. As the name suggests, the Tank Xtreme 5.0 is designed very much so like the smartphone equivalent of an M4 Sherman. The body of the device is made out of durable rubber with a shock-absorbent frame, and IP65 dust and water resistance means that the phone should be the perfect companion while hanging out at the beach later this year once it starts to warm up outside.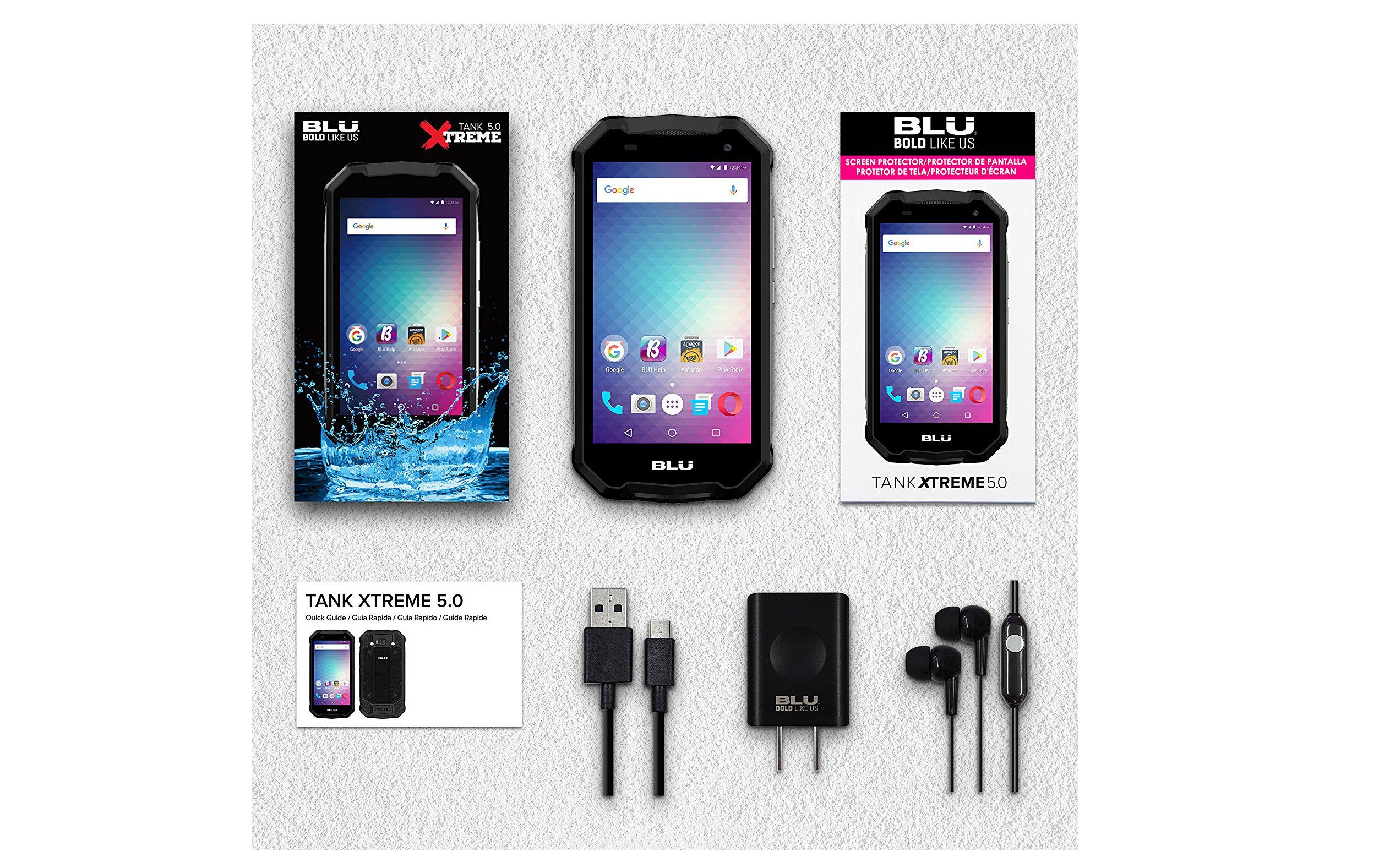 On the front of the Blu Tank Xtreme 5.0, you'll find the phone's 5-inch display with a lower resolution of 1280 x 720 HD. Corning Gorilla Glass 3 is present to protect the screen from any unwanted cracks or scratches, but it certainly would have been nice to see a newer version of Corning's protective glass here considering the rough and tumble nature of the phone. Additionally, the Xtreme 5.0 also features a MediaTek 6580 processor, 1GB of RAM, 3,000 mAh battery, 5MP camera on the front and back, 8GB of onboard storage that can be expanded up to 64GB, and Android 6.0 Marshmallow out of the box.
Those certainly aren't the most impressive specs around, but if you're more concerned about having a phone that can withstand the elements and your clumsy handling of it, you may be willing to sacrifice some slower silicone in favor of more durable hardware. The Tank Xtreme 5.0 is available for purchase right now through Amazon for $129.99, but if you can wait a little while longer, Blu will be offering a $30 discount between 8:45 PM and 2:45 AM EST (starting today, February 10) - bringing the cost down to just $99.99.