The Apple iPad Air 2: price and release date
7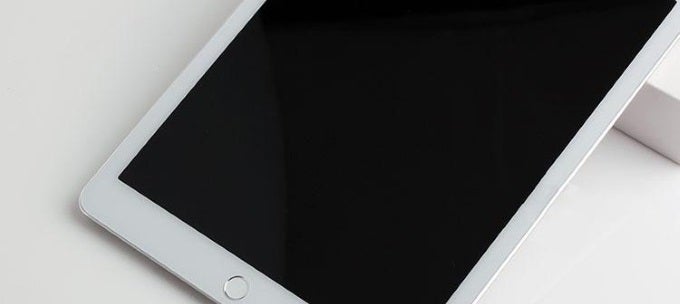 By now, you probably have a very good picture of what the Apple iPad Air 2 and the incredibly briefly mentioned iPad Mini 3 are all about. There's only one last detail to add to it - the price and release date, of course! Here they are:
iPad Air 2 - Wi-Fi only
16GB - $499
64GB - $599
128GB - $699
iPad Air 2 - Cellular
16GB - $629
64GB - $729
128GB - $829
Release date, you asked? Pre-orders begin October 17, shipping starts end of next week. The iPad Air 2 and iPad Mini 3 are all over PhoneArena's front page right now, so read up and make your mind whether the world's thinnest tablet and its mini alter-ego are worth your hard-earned cash.