Ten million iPhone mark coming at the end of the year - or perhaps now?
52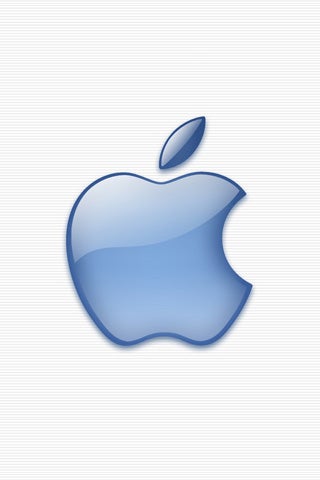 We knew that the iPhone was a popular consumer item, however the device may have already reached the ten million mark that Steve Jobs predicted at Macworld 2007, three months ahead of schedule. At the conference, Jobs predicted that Apple would manufacture ten million iPhones by the end of 2008. In a joint project by the Apple Finance Board (AFB) and Investor Village's AAPL sanity board, a Google Docs
spreadsheet
was created to track IMEI's manufactured (it is important to note that they are tracking devices manufactured, not sold). As of last count, Apple had manufactured 9,190,680 iPhones, with the last one being shipped on October 5th.
Should one consider just those numbers, Apple is slightly below the mark. However, when one factors in the 2.42 million first-generation iPhones, the number rises to well over ten million.
Source:
RealTechNews