Tag Heuer announces its self-charging cell phone, the Meridiist Infinite
24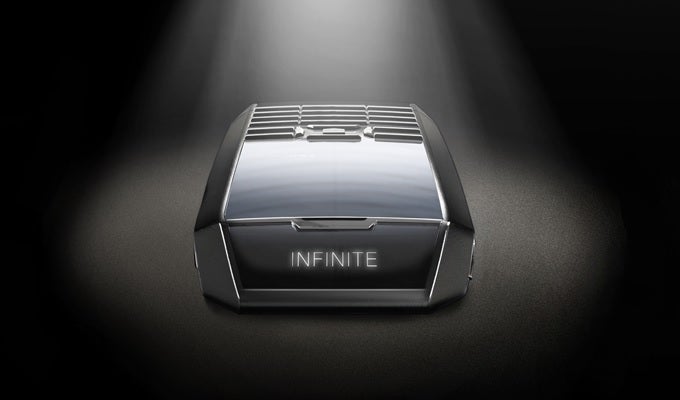 The company more commonly known for nice watches and sunglasses also has a luxury line of mobile phones. Like other luxury mobile devices though, Tag's line-up is all about the flash, catch the eye with premium materials, premium build quality, and charge a boatload of money for it.
Tag Heuer has added a rather neat feature to its latest edition, the Meridiist Infinite, perpetual power. This is not the same as what as premium watches use to keep the gears spinning, that is, motion. Instead, behind the main screen are thin photovoltaic cells which will charge the phone automatically.
The Meridiist Infinite will charge off sunlight, or artificial light, effectively giving the device a standby time of, "forever." Tag Heuer mobile phones, like the Vertu line of devices, also have an accompanying concierge service to wait at your every beck-and-call.
Technical specs for this device are what you would expect for a feature phone, 2.4-inch LCD screen (320x240) with a secondary display showing additional information. The Meridiist Infinite has 8GB of storage, a 5MP camera, and is an unlocked GSM device. It is made out of titanium and carbon and will be produced in limited quantities, only 1,911 will be made.
The Meridiist Infinite will be available beginning in July at select retailers and jewelers. Bring lots of money, pricing has not been announced but preceding models have started at over $5,000.
via:
VR-Zone