TCL decided to keep BlackBerry alive while ignoring Palm
28
Two years ago,
TCL purchased the Palm name
with the hopes of offering "
absolute breakthrough innovations in Technology, Design, User Experience, Eco-system, Marketing, Supply Chain, and Business Models
." The deal did not include webOS, which is currently owned by LG. But as they say, Man plans and God laughs. Over the following two years, TCL hasn't made one move to revive the Palm brand except to post a website. That site, mynewpalm.com, has just been shut down after two years.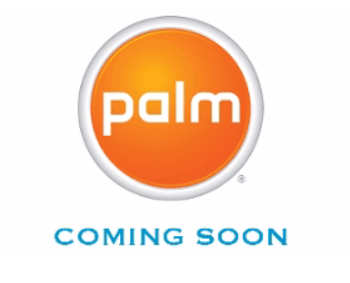 Two years ago, TCL was ready to use the Palm brand on something that was 'coming soon'
At the same time, TCL appears to be focused on another project involving an iconic brand, BlackBerry. As you might know by now,
TCL has agreed to design, produce, promote, sell and warehouse new BlackBerry phones
. Already, TCL has re-branded the
Alcatel Idol 4
as the
BlackBerry DTEK50
, and the TCL 950 as the
BlackBerry DTEK60
. The very last in-house phone designed by BlackBerry, the handset dubbed the BlackBerry 'Mercury', will be unveiled at MWC next month.
So it appears as though TCL has decided to bet on BlackBerry instead of Palm. BlackBerry, even with its small market share, is more relevant today than Palm is. Today's young smartphone buyer is still going to recognize the BlackBerry brand thanks to models like the
Priv
. But many of them wouldn't recognize the Palm logo if one fell on their head.
So is it the end of the line for Palm? It certainly appears that way. If TCL was planning on using the Palm brand for something, too much time has now elapsed.
source:
Mobiltelefon.ru
(
translated
)
Recommended Stories