T-Mobile officially dumps FlexPay
9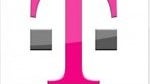 As of today, July 24, T-Mobile has officially done what they said they would do months ago as they have gotten rid of their FlexPay plans; current FlexPay customers will remain grandfathered in.
FlexPay plans were great for customers with less than stellar credit. Instead of high deposits, aspiring customers could get service with T-Mobile by paying a slightly higher price for the phone with a contract. There was also an option to get a FlexPay plan with no contract, but anyone interested would have to pay full retail price for the phone of their choice.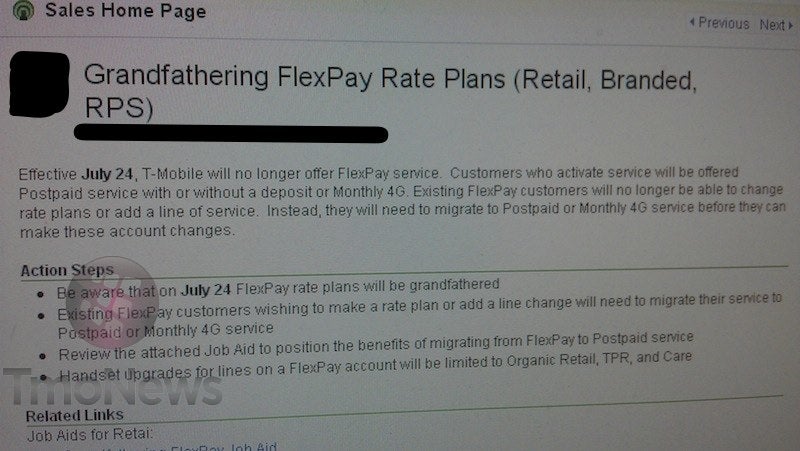 While existing FlexPay customers may be grandfathered into their plans, there is a catch. Anybody with FlexPay will not be able to add any lines to their account whether or not it is a family plan. Moreover, any plan changes would have to be to a current plan instead of a previously offered FlexPay plan.
Anybody looking to get service on T-Mobile will go through the regular credit check but now may be faced with a deposit instead of the option of FlexPay. Tell us what you think in the comments below.
source:
TmoNews
Recommended Stories