Swype styled typing, Large Live Tile coming to Windows Phone 8.1?
43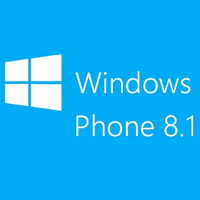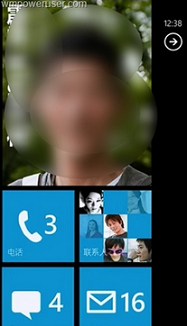 In addition to
the new notifications center we detailed earlier today
, a couple of interesting new features are coming to your Windows Phone via the update to Windows Phone
8.1
. The first report says that a Swype-styled keyboard is heading to the platform. For some strange reason, if you haven't heard of Swype, it is an alternative input to typing or using voice. Your finger swipes over the letters that spell out a word, without lifting your finger from the keyboard.
After some time, Swype begins to learn which words you use often, so you don't have to be so precise. In fact, as long as you're in the neighborhood of a specific letter, the word will come out correctly. Many people swear by Swype, while some swear at it.
The other bit o' good news for Windows Phone fans is that it seems likely that the Large Live Tile recently introduced in Windows 8.1, will be available on Windows Phone 8.1. Certainly Windows Phone users will think of something worthy to pin to that tile.
source:
Reddit
, WMPoweruser (
1
), (
2
)