Swiftkey 3 gets an update to fix ICS dictation and more
5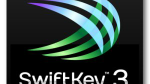 Swiftkey 3 is one of the better touch-typing keyboards available on Android, with great prediction and it just got a bit better with a new update that fixes a bunch of issues. The number one issue was in a lack of support for the new dictation in Ice Cream Sandwich and Jelly Bean. Swiftkey 3 had dictation on the newer Android platforms, but until now it hadn't supported the real-time input that Android 4+ offered.
One of our favorite new features is called Smart Spaces, which is one that we needed desperately. This feature makes Swiftkey better at fixing typos from you missing the spacebar when typing quickly. That means that when we hit the N or B key instead of the spacebar, the typo will be fixed! That will be very nice.
The update also brings new themes, seven new languages for international users, and an updated layout which makes the spacebar bigger and adds a quick punctuation key.
If you haven't tried it yet, definitely give it a whirl. Swiftkey 3 has a
free version
in the Play Store to try out, or the
full version
will cost you $3.99.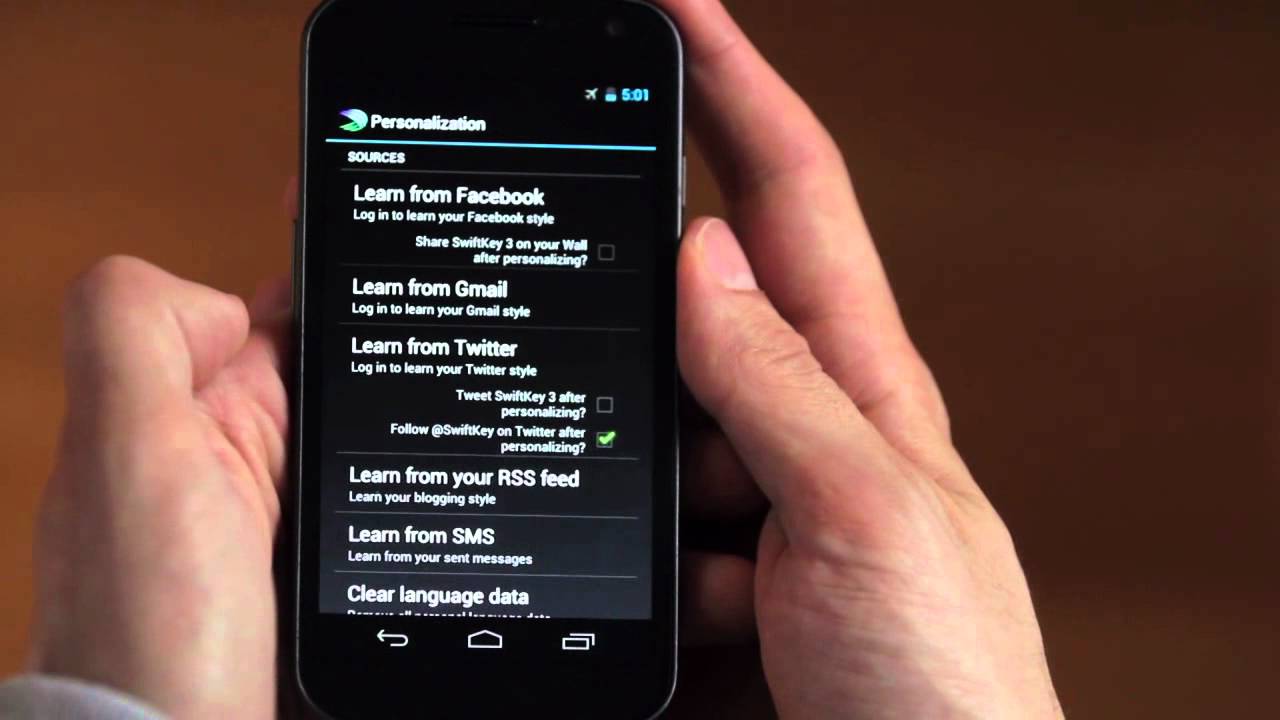 Recommended Stories