Surprise, surprise! iPad 3 to be thinner and lighter than iPad 2, may be more expensive
61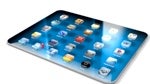 Given the design philosophy of Apple, and the thinness of new Samsung tablets, we pretty much already knew that the iPad 3 would be thinner and lighter than the iPad 2, but now we're seeing some actual proof to that fact. Unfortunately, it may also drive up the price of the tablet as well.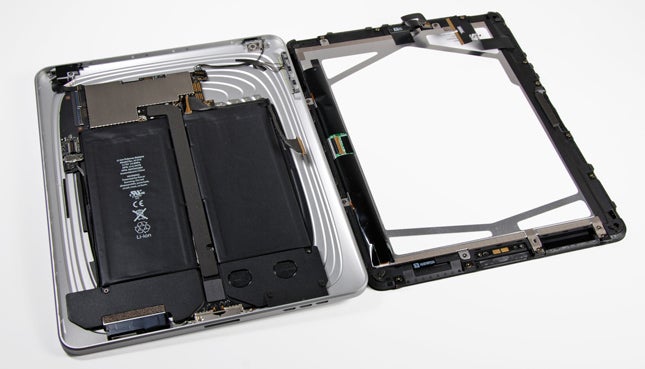 A report from the
Taiwan Economic News
says that Apple has tapped Simplo Technology Co. and Dynapack International Technology Corp. for the iPad batteries. The word is that the batteries will be thinner and lighter than previous models, but also about 20-30% more expensive. Couple that with the new
retina displays expected
for the iPad 3 and the costs for parts alone will pile up fairly quickly for Apple.
Of course, we also know that Apple is extremely strict about hitting price points for its products, so it seems unlikely that these costs would push the end price of the iPad. But, thinner, lighter, and a retina screen? Seems like a winner to us.