Super Mario Run for iPhone and iPad: official gameplay video surfaces
10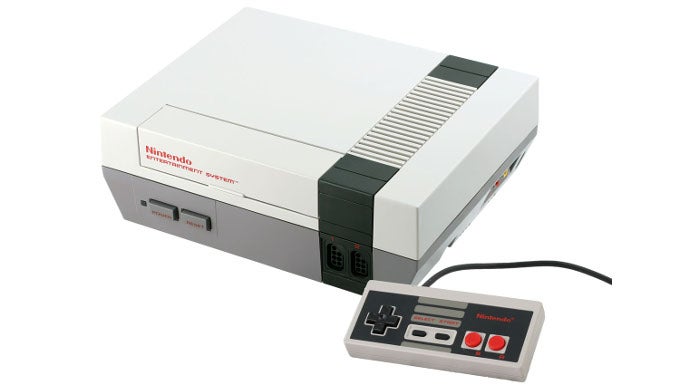 Remember that?
80's and 90's kids, Apple and Nintendo have got something special to scratch that nostalgic itch: Super Mario Run, a brand new and modern take on the Super Mario series, will be coming to the iPhone and iPad by the end of the year (hopefully, not on December 31st).
Apple had no other, but the creator of the iconic series, Shigeru Miyamoto up on stage at the iPhone 7 unveiling to speak about the upcoming game and what new features it has, but nothing gives you a better idea of what the new Super Mario Run looks like than an early look at the gameplay.
Nintendo has posted the first official Super Mario Run gameplay video and the graphics do look pretty sleek, without losing that Mario DNA, which is nice, and the gameplay is said to be perfectly optimized for one-hand play. The new game will come with no need for in-app purchases, so you'd be able to pay for it when you buy it and not deal with such annoyances while you play. Check out the gameplay video right below.