State of the Galaxy S8 union: 6 months after launch, sales are picking up pace
38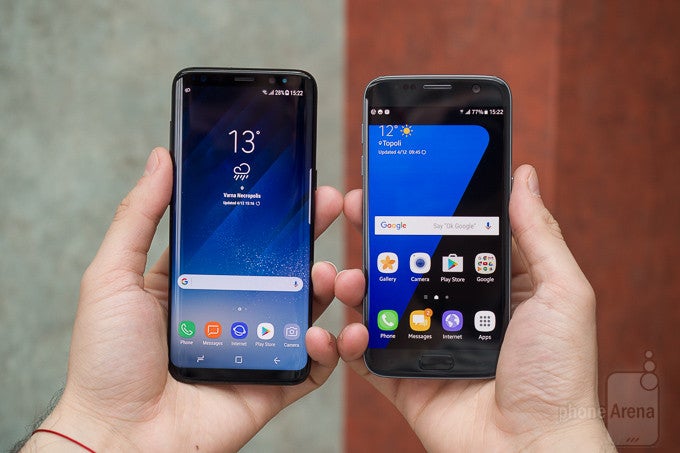 Samsung's
Galaxy S8
and S8+ landed with the most radical design overhaul in the history of the Galaxy S series, a top-shelf camera, and numerous other enticements, but this may have not been enough for users to stomach the higher price at the beginning, and sales were reportedly slower than the S7 and
S7 edge
in that initial period.
After the unveiling of the Note 8, however, those who were holding back to see what the phablet will bring to the table might have jumped the gun, as the two spring flagships have caught up in sales nicely, and represent a significant chunk of the installed Android base in top markets. As you can see in the breakdown, Australia and the Scandinavian countries are leading the way in S8 and S8+ sales, while the US and UK are on an equal foot with 5.4% of the total Android base now sporting this year's flagships from Samsung.
That's not a bad result at all, despite the higher pricing, so Samsung might be well on the way to fulfill its total sales goal for the Galaxy S8 and S8+. The fall season offers increased competition, though, and not only in the form of the
iPhone X
, so we'll see how all of this pans out in the end. That being said, the current most used Android phone in the US is still the S7, so the S8 has some catching up to do.