Sprint, AT&T settle lawsuit over misleading 5G Evolution status bar icon
4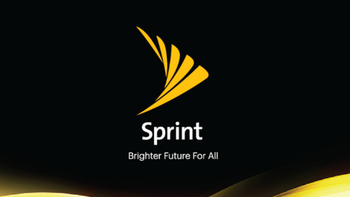 AT&T advertises its enhanced 4G LTE plan as 5G Evolution even though there is nothing 5G about it. Even more misleading,
the carrier has a 5G E icon appear on the status bar
of compatible phones connected to the network. What AT&T calls 5G Evolution is actually an enhanced 4G LTE network that adds more connections between a cell site and a phone (4 X 4 MIMO) and combines two or more carriers into one larger data channel (carrier aggregation). This allows more data traffic to flow, increasing users' data speeds.
Back in February,
Sprint sued AT&T over the use of the 5G Evolution icon on compatible handsets
. In the suit, Sprint said that by putting the 5G Evolution icon in the status bar of compatible phones, AT&T is misleading its customers into believing that its 4G LTE Advanced network is a 5G network. The next generation of 5G wireless connectivity features data speeds up to ten times faster than 4G LTE. A movie that might take minutes to download on a 4G LTE network will take only seconds to load in 5G.
According to the Dallas Business Journal
(via
The Verge
), both wireless providers agreed to settle the lawsuit today. While terms of the settlement are unknown, one source says that AT&T's 5G Evolution customers will continue to see the controversial icon appear on their phones.
"Calling its network '5GE' (or '5G E' or '5G Evolution') does not make it a 5G network and instead deceives customers into believing it is something that it is not."-Sprint
In the original filing submitted to the court, Sprint said, "The significance of AT&T's deception cannot be overstated." AT&T responded by stating, "We understand why our competitors don't like what we are doing, but our customers love it. We introduced 5G Evolution more than two years ago, clearly defining it as an evolutionary step to standards-based 5G."