Sprint offers Verizon customers twice the data for the same price
11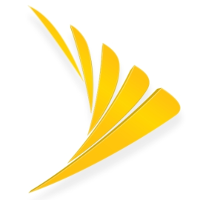 Sprint is focused on poaching subscribers from Verizon. After all, as the nation's largest carrier, Big Red has plenty of subscribers that might decide to switch at the right price. Sprint is the nation's fourth largest carrier, and the Better Choice plans that it is offering to Verizon customers give them double the data, but at the same price they currently pay Verizon. Essentially, this means that Verizon account holders moving to Sprint will double their monthly data allowance without having to pay 1 cent more.
Sprint's Better Choice plans even copy The Verizon Plan, with both starting at Small and running up to XXL. Each Better Choice plan has unlimited talk and text.
Small
allows users to share 3GB for $30 a month.
Medium
users share 6GB for $45 monthly. Those subscribing to the
Large
size plan get to split 12GB of data for $60. If you need to fit into XL, $80 will let you share 24GB. And if you want the
XXL
amount of data, you can split 40GB worth for $100.
Besides Sprint subscribers getting twice the data for the same price that Verizon account holders pay, another major difference between Verizon and Sprint occurs once you go over the data cap. Verizon keeps the meter running by charging an overage rate of $15 for each GB you use above your monthly limit. Sprint won't charge you for going over, but will throttle your high-speed 4G LTE service to 2G. Sprint customers can decide not to be throttled by adding additional high-speed data at $15/GB.
Sprint is also offering an unlimited LTE plan for families. Unlimited talk, text and data is $75 for a single line, $120 for two lines, $150 for three lines, and the fourth line is free. Lines five through ten are $30 each. Subscribers to this plan also receive 3GB of data each month from mobile hotspots, and unlimited 2G roaming in select countries as part of Sprint Global Roaming. With this plan,
a family of four receives unlimited talk, text and data for $150 per month
.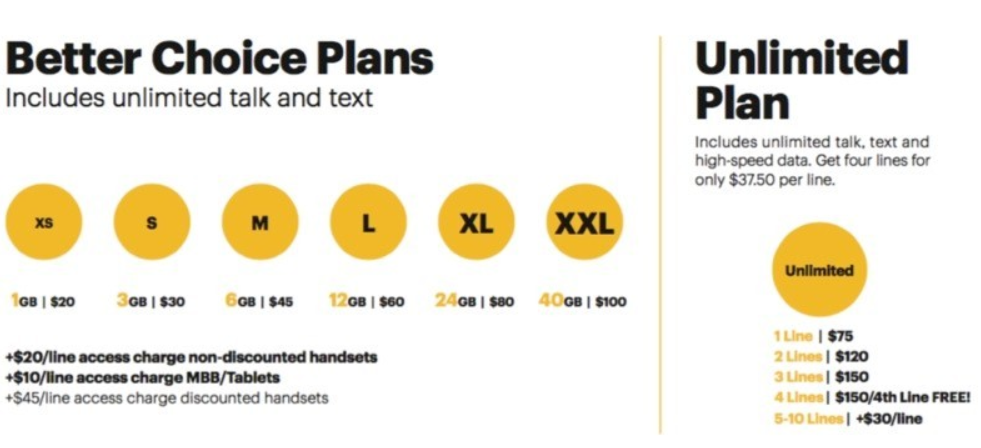 Sprint is offering its Better Choice plans and an Unlimited plan for those who don't want to be throttled
Sprint subscribers switching from Verizon get twice the data for the same price that they paid Big Red
source:
Sprint