Sprint cuts the price of its unlimited LTE plan for families
5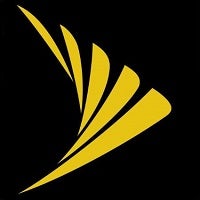 Starting tomorrow, Sprint will be offering a more affordable unlimited LTE data plan for families. The plan, which will be available for a limited time only, will give a family of four unlimited talk, text and high-speed data for a monthly price of $37.50 a line. That price is a 16.7% discount from the monthly $45 a line rate that Sprint previously charged that same four member family. The discounted price totals $150 a month as opposed to the pre-sale price of $180 a month. Over the course of a year, the family of four will save $360 with the lower price.
We should point out that the $37.50 per line is based on a family of four. The actual pricing is $75 for a single line, $120 for two lines, $150 for three lines, and the fourth one is free. Lines five through ten are $30 each. If you know an old lady who lives in a shoe, she would pay $330 for ten lines, which is the maximum number of lines offered with this plan.
Besides the unlimited talk, text and data, subscribers to this plan receive 3GB of data each month from mobile hotspots, and unlimited 2G roaming in select countries as part of Sprint Global Roaming.
If you're looking for an unlimited data plan for your family that fits your budget, pop the fam into the van and head to your local Sprint store.
source:
Sprint
via
AndroidCentral