Sprint joins T-Mobile, both ask FCC to block Verizon's spectrum deal
16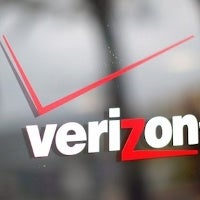 Back in December 2011,
Verizon inked a huge $3.6 billion deal
with major cable companies over spectrum - the scarce resource for mobile data networks development. The deal is supposed to alleviate the burden on the congested Verizon Wireless network, but there's another side to it.
T-Mobile has already disputed the deal highlighting its anti-competitive
edge
last month, and now Sprint joins in by asking the Federal Communications Commission to block the spectrum deal. The carriers and other groups addressed the FCC with a letter urging the Commission to require information on "pricing, compensation and marketing strategies" from Big Red. Those would allow the regulator to make an informed decision that doesn't hurt others competitiveness.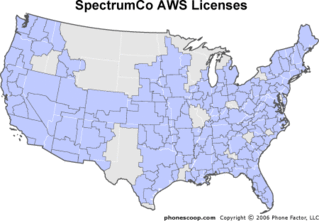 If the FCC allows it, Verizon Wireless will get airwaves from cable providers Comcast, Time Warner, Cox and Bright House. On Monday, the US biggest carrier argued that the FCC shouldn't bother reviewing the deal as it's already in the Justice Department. It also says the newly acquired spectrum would allow the carrier to bring mobile broadband to more Americans.
The deal will get Big Red 122 AWS spectrum licenses which will help it further deploy 4G LTE services.