Sprint counters new T-Mobile and AT&T phones on Friday with purple Samsung Galaxy S III for $99.99
10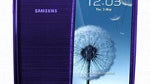 Today is a big day for some U.S. carriers with T-Mobile at long last offering the
Apple Phone 5
to its customers. T-Mobile customers must put a down payment of $99.99, $199.99 or $299.99 for the 16GB, 32GB and 64GB models respectively. After making that payment, they must pay off the remaining balance in 24 monthly installments of $20 each. That makes the final price of the phone $579.99 for 16GB, $679.99 for 32GB and $779.99 for 64GB.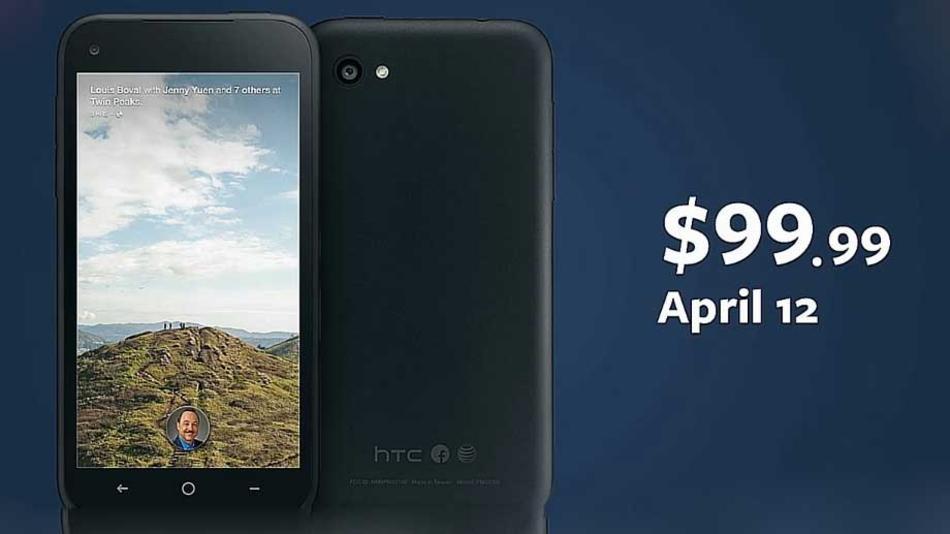 Slide from HTC First introduction
Over at AT&T, the
HTC First
can be purchased starting today. That phone is the first to have the
recently announced Facebook Home launcher pre-installed
which allows Facebook to takeover the lockscreen and home screen. Notifications are sent to you to appear front and center without having to swipe down the notification shade (the Google Play Store version is more limited with this feature than the version on the HTC First. Future updates should allow both to have the same capabilities). Chat Heads uses a moving circle/icon with your contact's profile picture in the middle to allow you to get in touch with someone by merely tapping his Chat Head.You can also swipe it away when you're done talking to him/her. This phone is $99.99 with a signed two year pact.
And then there is Sprint. Countering its rivals,
Sprint is offering a new purple version
of the
Samsung Galaxy S III
. Perhaps even better than the standout color is the price. With the
Samsung Galaxy S4
launch coming soon, the nation's largest carrier has cut
$100 off the price
of the purple phone to $99.99 with a signed two-year contract and a mail-in rebate. Port over your number to Sprint and get the phone for free!
So as the work week comes to an end, which will it be? The T-Mobile version of the Apple iPhone 5 (still feels weird to include T-Mobile and iPhone in the same sentence), the HTC First with the Facebook Home launcher, or the purple Samsung Galaxy S III. Which would you buy?
source: Samsung