Space Warrior: The Origin brings back the glorious spirit of 90s space arcade shooters
6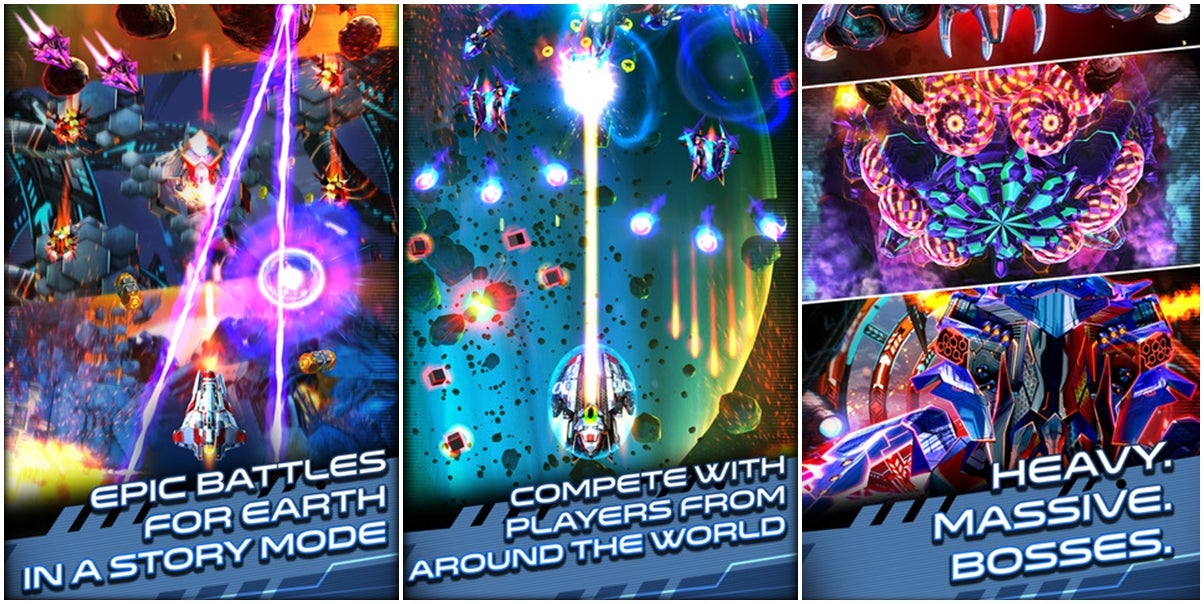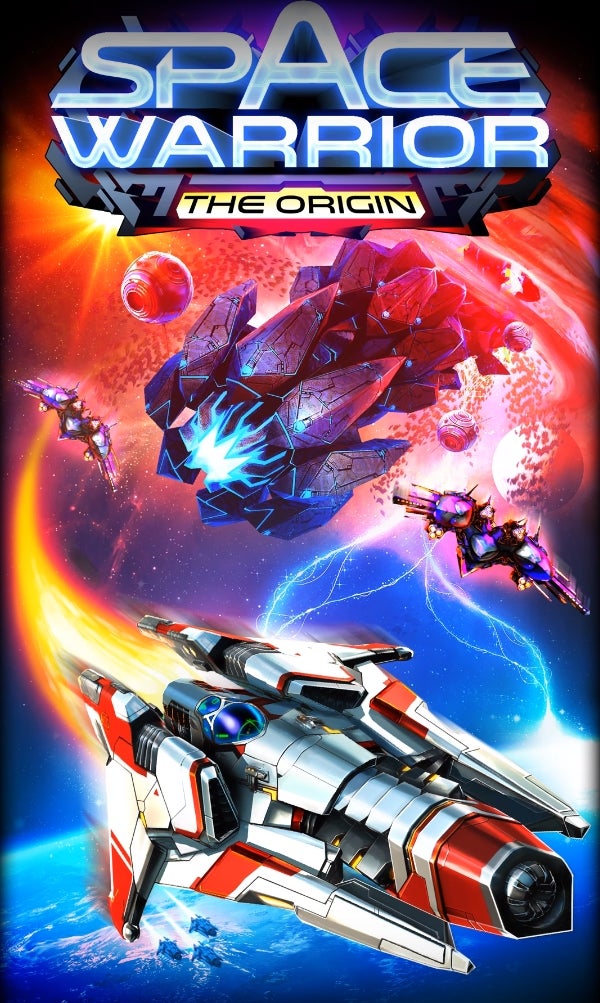 Space shooters never get old, do they? Although we're content playing Raiden for the rest of our lives, we still welcome any game that honors the spirit of 90s arcade shooter and enriches it with the visual and gameplay possibilities of modern technology. One such game is Space Warrior – The Origin, a brand-new iOS title whose dazzling visuals will make your head explode as your fingers struggle to guide your entrusted space ship unscathed through the never-stopping storm of lazers and missiles hurled at you from the countless enemy ships that must be turned to cosmic rubble.
As tradition demands, the game features a brief and mirthless story line. You, the pilot, is the last human left in the solar system, but you are not alone – the evil aliens who destroyed everything have conquered the galaxy, and upon learning of your existence, they immediately went out to get you. Great. While the story won't win awards, you don't come here for it, anyway. You are here for the guns, bullets, bombs, and bombastic bosses that occupy 3/4 of the screen. Tell you what, there's no occasion where destroying a behemoth of a spaceship with tens of turrets firing an impossible number of projectiles at you doesn't feel like an incredibly satisfying accomplishment.
Like with most of its counterparts, playing this game is exceedingly simple. Either use the accelerometer to swing your ship around and do barrel rolls, or use the one-finger control mode and give it your best shot. This is pure, dumb, instantly accessible fun.