Soon you will be able to use the Force to control your iPad
1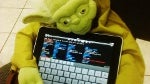 If you have decided against becoming a Jedi, now it's possible to make amends for this unfortunate decision. For that, you have to send a bucket of thanks to the guys at
Elliptic Labs
for developing their
Touchless Gesture User Interface
technology, which allows you to control a device with hand gestures, somehow similar to what we have with Microsoft's Kinect.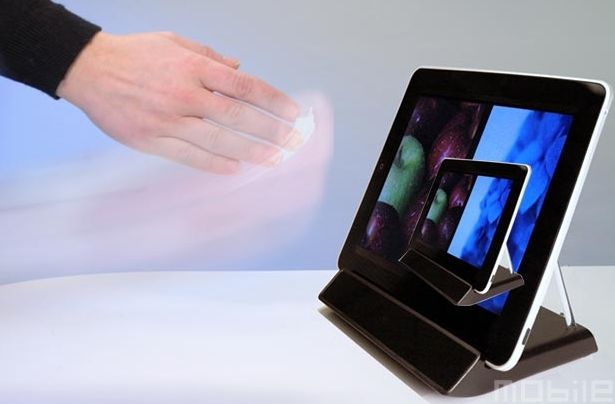 The technology is based on one foot "touchless zone" in front and around the device, which allows you to use hand gestures to send commands to your device. It was already demonstrated at IFA in September (video below) and it's soon to debut on the
iPad
at CES.
Stian Aldrin
, CEO of Elliptic Labs, explains all the conveniences that this technology brings:
"The idea is that you use touchless gestures to operate primary functions of a docked tablet in situations like when you have wet or greasy hands in the kitchen. In general tablets are made for being handheld. When it is docked you are often walking or standing further away, and then using a finger on the screen involves a change of modality. Rather than bending down, leaning forward or picking it up you can use larger movements a little bit further away to do things like volume up or next song without changing modality."
Since this technology is going to be implemented on the iPad through an app, we may expect this innovative idea to be present on devices powered by mobile operating systems different than iOS at some point in the future. What's certain, though, is that more info on this topic will be available during CES, so stay tuned and let the Force be with you. Always.
source:
Eliptic Labs
and
Pocket-lint