Sony's next-generation phones will have an entirely new design, company executive confirms
24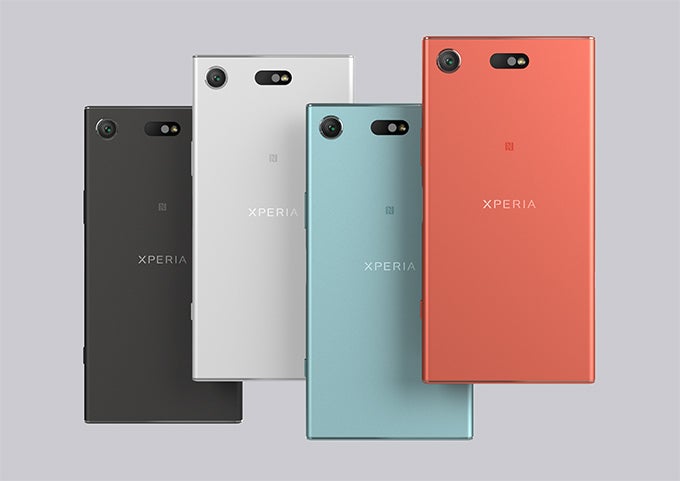 Sony's efforts to design all of its smartphones based on a single set of design principles (officially known as OmniBalance) is certainly impressive, whether you're a fan of the company's devices or not. In an industry where most players radically change their designs almost every year, Sony has consistently chosen to go the "if it ain't broke, don't fix it" route instead.
And while commitment to good design is something that should be applauded, it goes without saying that the smartphone market has gone some interesting places since OmniBalance's introduction. And to the company's credit, its decisions have led to some fairly unique solutions — the power-button-slash-fingerprint-scanner is the first one that comes to mind — but it appears we have finally reached the point where 2013 design decisions just don't cut it anymore.
And as it happens,
we've already heard rumors
that Sony will be ditching OmniBalance in favor of a new design, allegedly called Mirai. And this was great and all, but rumors originating from forum posts aren't exactly cream of the crop when it comes to trustworthiness. This time, however, they might just turn out to actually be true, as a Sony executive has now officially confirmed that, yes, we will be seeing an all-new Sony smartphone design "soon."
The news comes from an interview between Kenichiro Hibi, the managing director of Sony India, and
The Indian Express
. When asked whether Sony will adopt a new design language, Hibi responded with the following:
We have deployed an omnibalance design as long as the X series continues to be available in the market [sic]. Also, we are planning to launch new generation of products and you can expect a complete new design from the devices.
And while he avoided going into specifics, Hibi did make sure to acknowledge the fact that a lot of its competitors are pivoting towards bezel-less designs and tall display aspect ratios — so take from that what you will.
Sony traditionally presents out its major phones twice a year: at the Mobile World Congress held early in the year, and at the IFA expo in late summer. So while we've got no officially confirmed unveiling date for the next generation of Sony smartphones, we expect to see them next February. Hopefully.
Recommended Stories