Sony rolling out Android Lollipop 5.0.2 updates for Xperia Z and Z1 series devices
17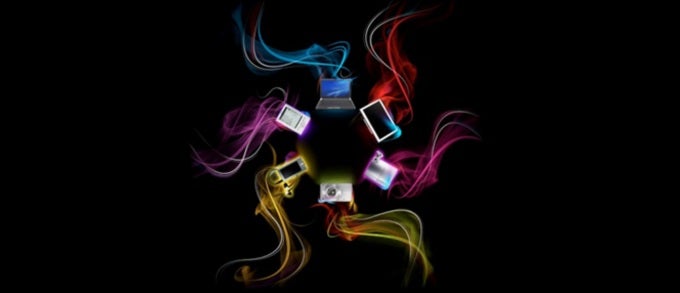 Owners of the old, but still "totally having it" Sony Xperia Z, ZR, Z1, Z1 Compact, and Z Ultra can finally treat themselves to Android Lollipop 5.0.2 updates! The Z1 series of devices are being upgraded to firmware version 14.5.A.0.270, while the Z series devices are being updated to 10.6.A.0.454.
The Xperia Z1 changelog contains the following fixes and improvements:
The lock screen / notification bar doesn't indicate "no service" when the device has coverage
The "close-all-button" in the activity menu has been brought back, so you can easily close all apps at once
Devices with server policies (such as Exchange Active Sync for e-mail) have been unblocked to enable the new Lollipop lock-screen notifications
The LED light is lit across all sound modes, no longer offset by "silent"
Made the necessary fixes to enable the easy movement of content from internal memory to external microSD card
Improved messaging functionality in Ultra stamina mode
Meanwhile, the update for the older Xperia Z series (a 1.2GB mammoth of a download) contains Lollipop's most notable additions, that is Material Design, lock screen notifications, user profiles, and moving apps to SD cards.
The Lollipop updates should be available over the air and via Sony's desktop software around the world soon. Z1 users in Canada and Hungary have posted confirmations and screenshots following the update, which means this thing is live! We don't have Xperia Z screenshots, but the two-year old phone should be getting updated as we speak. So far, only users in Taiwan have confirmed its sightings.
Recommended Stories