Sony reports revenue dip following major smartphone sales decline
37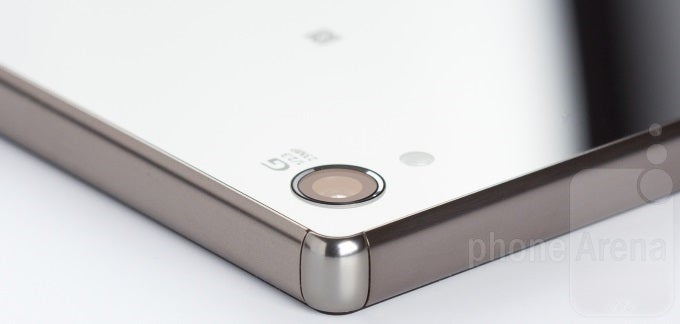 Sony's earnings report for its 2015 fiscal year shows a revenue dip of 1.3% (down to $71.7 billion), offest by net and operating profit growth driven by its successful games and home entertainment divisions. The revenue drop can be largely attributed to its mobile and devices units underperforming. Sony's mobile business, in particular, is doing especially bad. It registered an operating loss of $544 million, 57.4% worse than the company's projections. Clearly, the "strategic decision not to pursue scale in order to improve profitability" hasn't amounted to much, if anything. Major reconsideration is in order if the company wants to make its long-struggling mobile business turn a profit, and with the smartphone market now saturated and unusually price-aggressive, the situation appears dire.
Sony may have also lost a major customer for its mobile imaging sensors.
Sony's devices unit, known for banking heavily on imaging sensor sales, is having a hard time too. It reported a $253 million operating loss, with a $528 million impairment charge and diminished demand partly to blame. This is the first time in a long while in which Sony's camera sensors haven't been strongly sought after. Apple and Samsung, the mobile industry's largest players, have been gobbling up Sony imaging chips for a long while. Last year, the division practically struggled to keep up with demand and invested in new manufacturing facilities. Thus, speculation that Sony has lost a major customer for its imaging sensors is in order.
As if that's not bad as it is, Sony also had to close its factory in Kumamoto and part of its factory in Nagasaki due to damage caused by the recent earthquakes in southern Japan. Both facilities deal with imaging sensor production. Sony still doesn't know when their activities will resume, although the company estimates it has enough inventory to cover demand in the months ahead. Because of this, the company postponed its forecast for the 2016 fiscal year until May. It should make Sony's plans for the near future clearer – something that we're rather curious about, considering the kind of crisis-time thinking Sony needs to show.
source:
Sony (.PDF)
via
The Verge
Also read: