Sony infographic explains why Xperia owners can't use Android Pie right now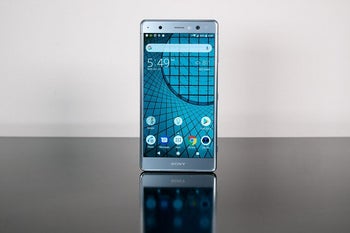 Phase one includes the delivery from Google of source files and more, inside a Platform Development Kit (PDK). The PDK allows the manufacture to "develop, optimize and test" the new build. Sony then adds the new software onto its system and uses the Hardware Abstraction Layer (HAL) to allow the new software to work with all the different chips that Sony employs. As the company says, "We don't use exactly the same components as Qualcomm uses, so this is work we need to do ourselves."
Sony then makes sure that the new software will work with basic smartphone functions such as making calls, sending and receiving texts, and browsing the internet. That is followed up by making sure that the new OS build works with Sony's own UI, customized graphics, and features. At this point, the software is disseminated within Sony for testing inside and outside the company. Feedback from outside testers allows Sony to make changes if necessary.
Phase two covers the certification and approval process. Bluetooth and Wi-Fi certification is obtained from the appropriate alliances and groups. Even after the update is released, Sony continues to monitor feedback from users on support forums and social media. And this is why owners of the aforementioned half-dozen Xperia handsets will have to wait another three months to run Android 9.0 Pie on their Sony branded phones.
You can view the infographic, which we've cut into easier to chew pieces, by clicking on the slideshow below.