Sony Xperia Z1 mini clears FCC certification, switches Z1s name for 'Amami'
7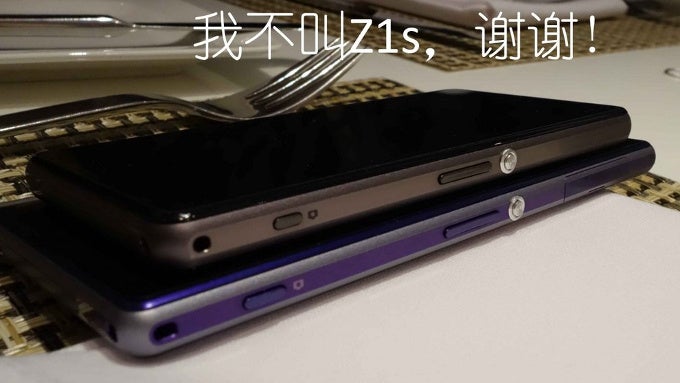 The elusive mini version of the Xperia Z1, earlier rumored to be the Xperia Z1s, has cleared FCC under a new codename and now it's known as the Sony
'Amami'
. Appearing under model name Sony D5503, the 'Amami' is a smaller version of the Xperia Z1, but it's said to be smaller mostly in size and not in performance. The handset is expected to ship with the same powerful Snapdragon 800 system chip and 20-megapixel camera as the original Xperia Z1.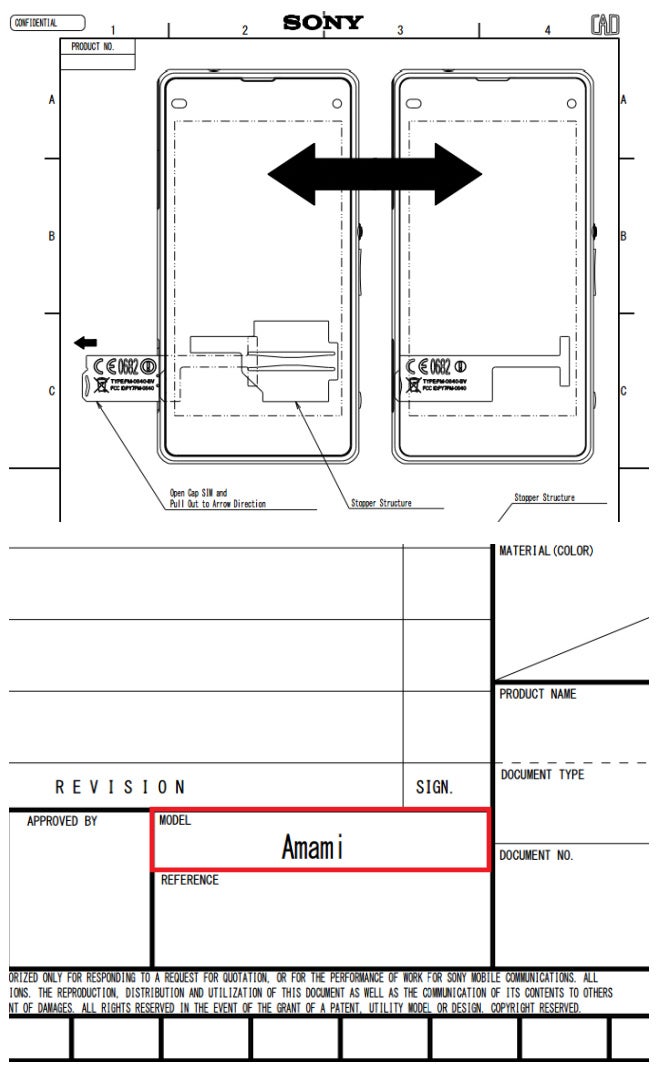 Interestingly, Sony has already unveiled a 'mini' Xperia Z1 but it's only aimed at the Japanese market and comes under the Sony Xperia Z1f name. This here device that just passed FCC certification is expected to be heading to Europe.
A few software version numbers, namely build numbers 14.2.A.0.144 and 14.2.A.0.78, suggest the Sony 'Amami' will come with Android 4.3 Jelly Bean on board and not the latest 4.4 KitKat version. We still would not count those references as hard proof as Sony could change things and let's remind you that an FCC filing is no promise for an actual product launch, it's just a step in a regulatory process.
If, though, Sony is to indeed unveil the much anticipated 'Amami' or Xperia Z1s, or Xperia Z1 mini, the Consumer Electronics Show in Las Vegas and Sony's January 6th presentation seem like a perfectly fitting occasion. Here's to hoping.
source:
FCC
via
Blog of Mobile