The Xperia F could arrive next year as Sony's first foldable smartphone
11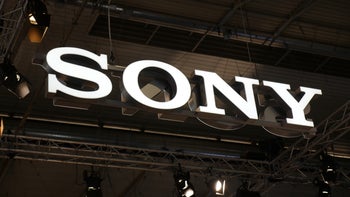 Samsung and Huawei have already announced their first foldable smartphones and
the Motorola Razr
is reportedly just around the corner. Other companies such as Xiaomi and LG are developing their own foldable products too. And according to a new
report
, Sony could eventually enter the market as well.

Expected to launch at some point next year, Sony's first foldable smartphone will reportedly be marketed as the Xperia F – the 'F' stands for foldable – and will make use of Samsung's flexible OLED display technology. Most design details are yet to be reported, but it's claimed Sony's offering will adopt the same 21:9 aspect ratio seen on the Xperia 1 and Xperia 10 devices. This would indicate that Sony is planning a Motorola Razr-like design wherein the display folds vertically rather than horizontally, as seen on the Huawei Mate X and Galaxy Fold which essentially offer a tablet-like experience.

Moving away from the external side of things, the Xperia F will apparently arrive complete with 5G connectivity. Sony hasn't announced a 5G smartphone yet, but it has confirmed in the past that it's working on implementing support for the next-gen networks eventually, so it only makes sense for a premium foldable offering to include it.

Regarding the smartphone's announcement, Sony has a habit of introducing devices at the annual MWC event in Barcelona. Because of this, there's a strong possibility the Xperia F will make its first appearance at next year's event alongside the Xperia 3, or whatever Sony chooses to call its 2020 flagship.