Sony Mobile turns a profit in Q2 2016, but it's not what it seems
14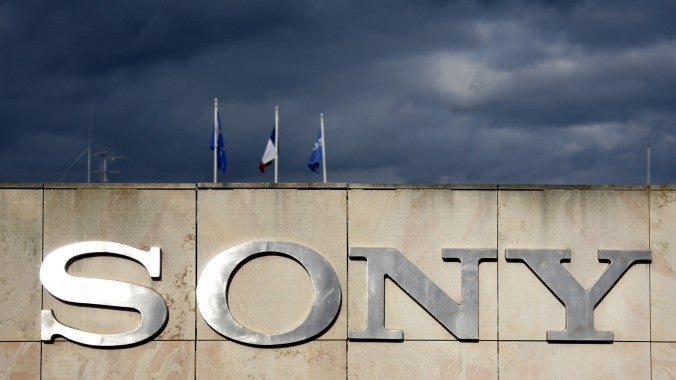 Sony's ailing mobile division is apparently showing signs of recovery. After spending years in the pursuit of profit, Sony Mobile recently reported a relatively small but notable profit for Q2 2016.
According to the company's recent earning statements, during the second quarter of the year, Sony Mobile turned a profit of ¥0.4 billion Yens, or about $3.82 million USD at the current conversion rates. However, sales and operating revenue decreased by a third compared to the same period a year ago, standing at 185.9 billion yen (1,805 million U.S. dollars) during the quarter.
Strong Yen helps Sony Mobile turn a profit
In the past few years, Sony's mobile division underwent a strategic shift in philosophy. Rather than trying to beat Apple and Samsung in the numbers game, Sony Mobile has streamlined its business and significantly reduced costs. However, it turns out that this profit does not reflect the true commercial performance of Sony Mobile Communications. Instead, it's the Japanese Yen that's helping Sony a helping hand.
According to the earning statement, foreign exchange fluctuations contributed by about 4.4 billion yen to the bottom line. In other words, without the strength of the Japanese Yen, Sony Mobile division was headed for a loss of about 4 billion yen. Still, the division lost 22.3 million yen during Q2 2015, and we guess that the company's hunt for profitability is showing some progress.
The new Sony Xperia X range, having replaced the appreciated but financially unproductive Xperia Z series, is definitely placing profits first and raw sales numbers second. In will be interesting to see how this shift, which hasn't gone unnoticed by some Sony Fans, will affect Sony's profits in the upcoming quarters.
Although Sony has largely given up on the US market, the new Xperia X phones are already available for purchase in their unlocked flavor.
As far as the mother corporation is concerned, Sony's profits fell 42 percent year-on-year while revenue dropped 10 percent. Largely to blame is the semiconductor department, which is the Sony division that makes imaging sensors and camera modules. After raking in 32.7 million yen in profits during Q2 2015, the division lost 43.5 million in Q3 2016.
Most of Sony's profit came from the Game & Network Services division (44 million yen), the Financial Services division (48.5 million yen, and the Home Entertainment and Sound division (20.2 million).