Some Nexus phones having trouble digesting Android N Developer Preview
26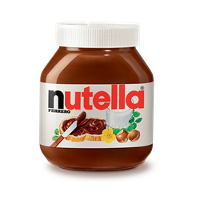 Remember that scene in Jurassic Park when Dr. Ian Malcolm, portrayed by Jeff Goldblum, told the Park's creator John Hammond, "Yeah, yeah, but your scientists were so preoccupied with whether or not they could that they didn't stop to think if they should." The same quote applies to those with a Nexus phone who are thinking about installing the Android N Developer Preview.
Owners of the
Nexus 5X
,
Nexus 6P
,
Nexus 6
and
Nexus 9
can either flash the system image for each device, or sign-up for an OTA update. But as Dr. Malcolm wondered in Jurassic Park, just because it can be done doesn't mean it should be. There have been some issues that Nexus owners have been experiencing.
One problem is that Nexus owners aren't getting the OTA update that allows them to rollback the OS build to Marshmallow. If this is a concern for you, don't worry. Google will give you a way to click your heels three times. Sure, the Android N Developer Preview is going to be buggy. It isn't ready yet for prime time which is why Google expects to ply you first with five previews before the OS is ready to roll out in Q3.
The second issue is a little more complex. It seems that in some cases the update has broken the OS, and the owner doesn't know how to flash the system image, and never unlocked the bootloader. This is a harder problem to solve and might require you to ask others online who might be able to provide an idea.
Yes, it might seem cool to the average Joe to have the next generation version of Android on their phone, even if it is a Developer Preview. But if you have never flashed an image before and failed to unlock your bootloader, you might want to stay away from such endeavors until you get some experience under your belt.
Google Nexus 6P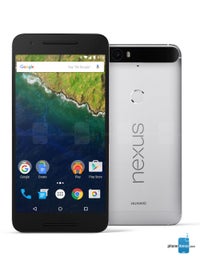 source:
AndroidCentral