Solitaire and tic-tac-toe can now be played via a Google search
2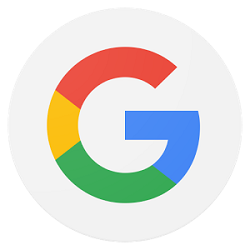 Google's search engine has always been filled with numerous Eater eggs for users to mess around with. Whether you type in "Askew" to slightly tilt the entire page, or search for "Do a barrel roll" to make the site spin around 360-degrees, there's plenty of secret fun to be had with the company's search engine. While we certainly weren't complaining about the current lineup, Google has decided to add two extra treats to the platform to make searching even more fun than it already is.
Starting today, users will be now be able to play a game of solitaire and tic-tac-toe simply by searching "solitaire" or "tic tac toe" respectively. Unknown to some folks out there, this actually isn't the first time that Google has implemented games into the search engine. Prior to these two newest additions, users could play games of Pac Man and Breakout by searching for their own terms on Google. However, the solitaire and tic-tac-toe games appear to be much more refined and fleshed out than previous games that have existed within the search engine.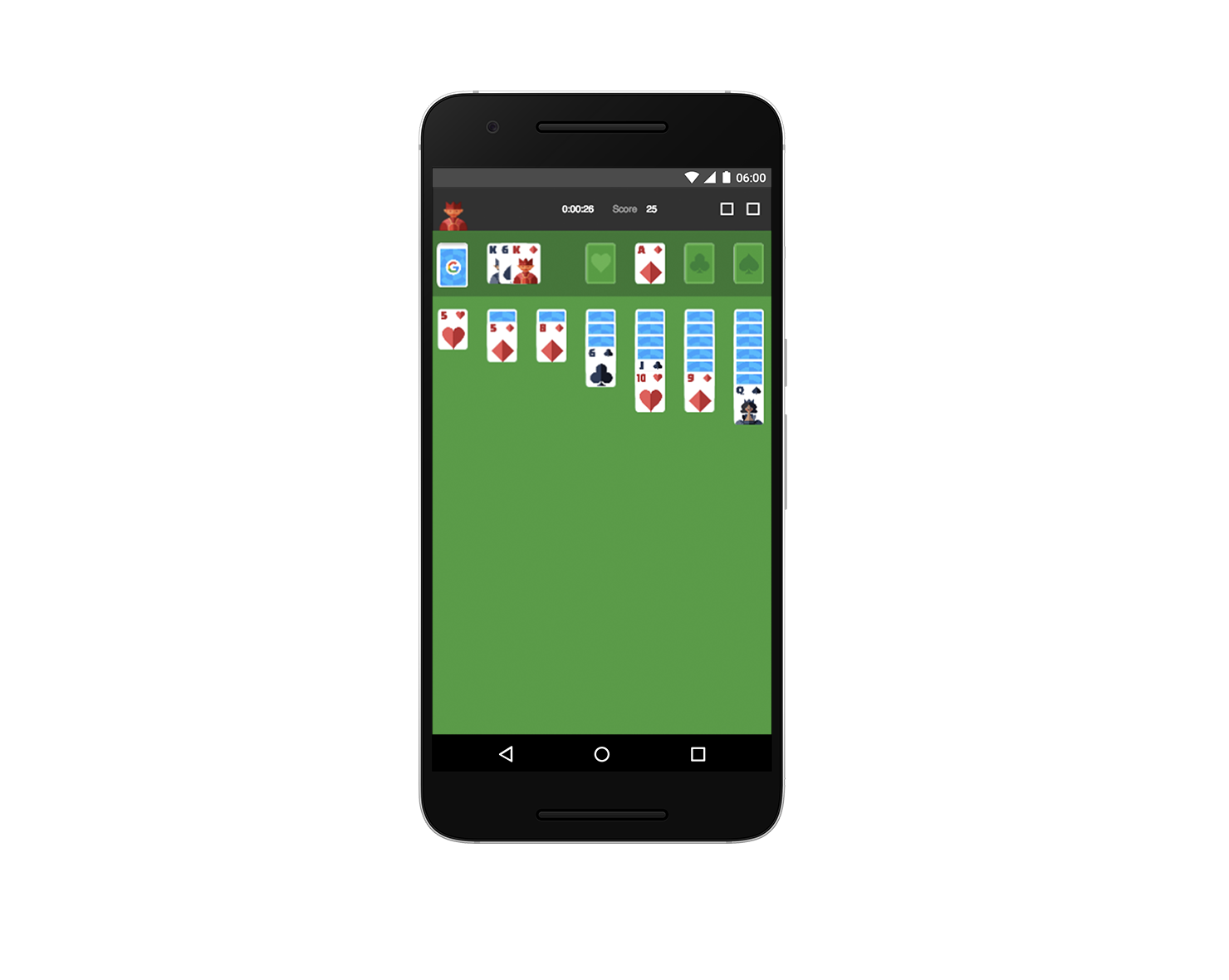 While these games aren't on the same level as things like Pokemon Go or Angry Birds, it's still a great time-killer to keep in mind for those times when you so desperately need something to do. Solitaire and tic-tac-toe are both available to play starting today, and you can access them through both a desktop and mobile device.